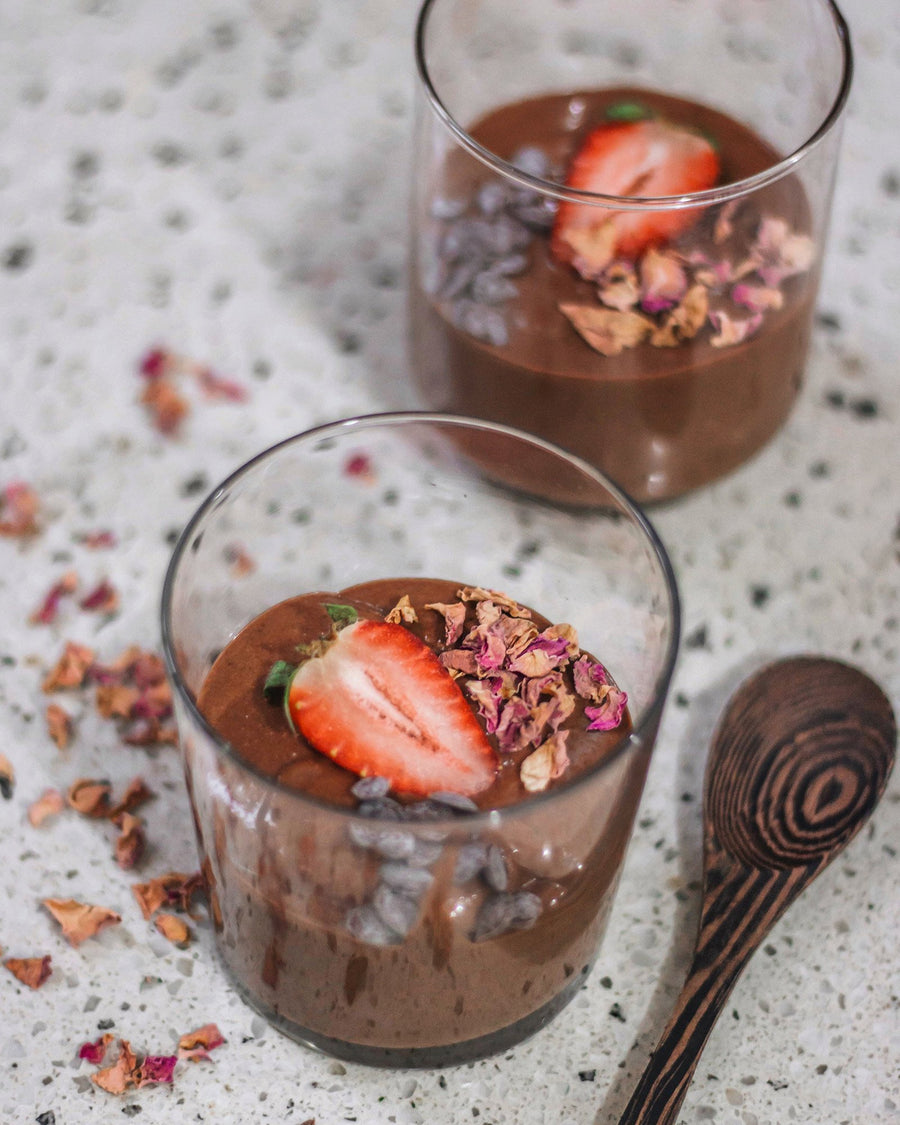 CHOC BANANA PB PROTEIN PUDDING
The hardest part of this recipe is figuring out whether you'll eat it for breakfast, lunch, dinner or dessert! Well tbh...it's tasty enough to eat all day errryday!
Ingredients
1 medium ripe & spotty banana
1/4 cup soaked raw cashews
3 soft pitted Medjool dates
1 tbsp peanut butter
Pinch of salt
1/2 cup coconut milk
Buy the products in this recipe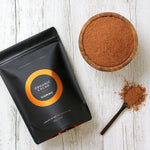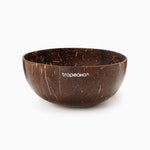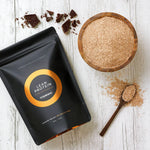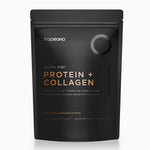 Method
1
Add all ingredients into a blender and blend until smooth.
2
If needed, add a few more tbsp of coconut milk to blend.
3
Divide into 2 glasses or 2 Tropeaka Coconut Bowls and sit in the fridge for at least 1 hour to chill and set.
4
Add on toppings of your choice and serve.
Click 'Allow' on the browser prompt to get browser notifications whenever we publish a new and exciting recipe!