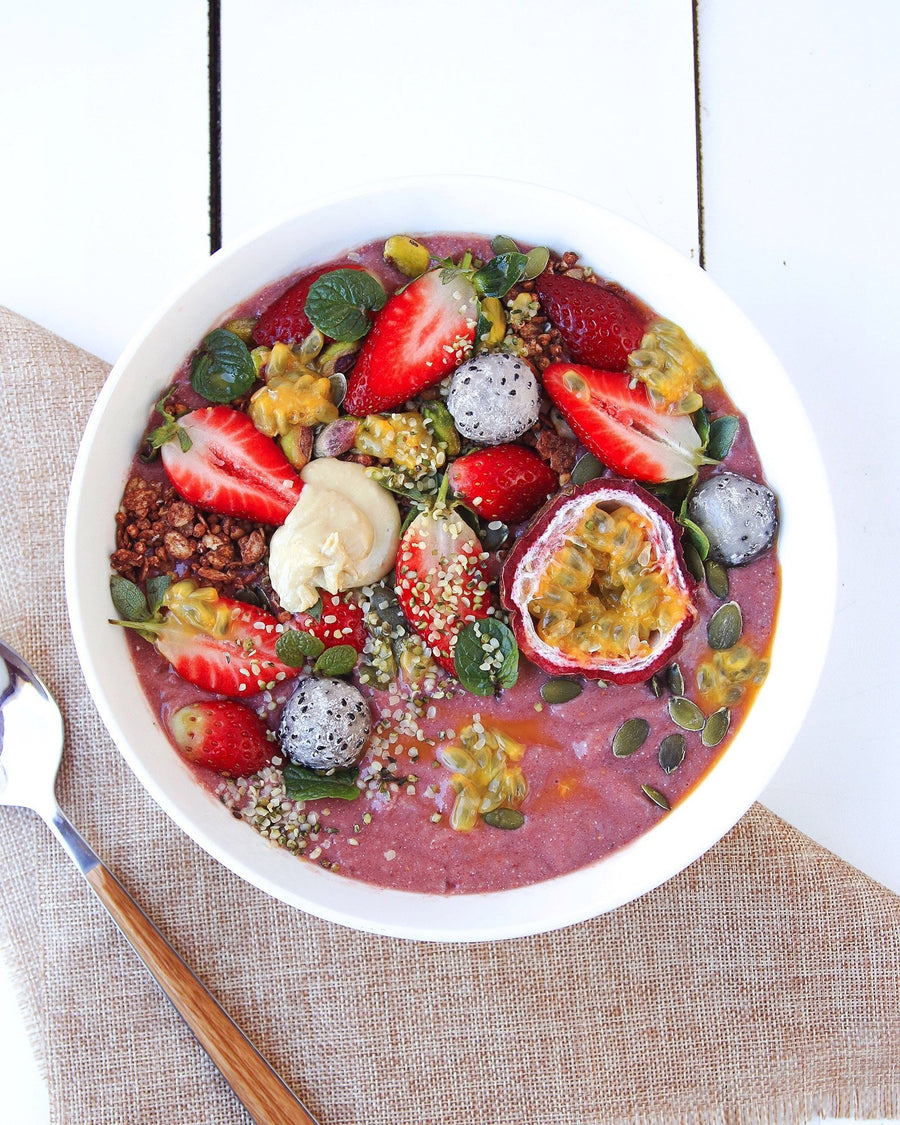 With a funky fresh pairing of beetroot and berry, this smoothie bowl screams desire in both taste and colour!
Ingredients
1 small piece of beetroot (about 2 tbsp worth of finely chopped beets)
1 pink lady apple, peeled and diced
1 cup mixed berries - strawberries & raspberries
5-6 frozen mango chunks
2 fresh bananas
Handful mixed nuts (for our good source of fat)
Small splash of liquid to blend
Buy the products in this recipe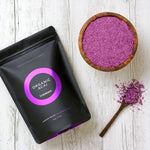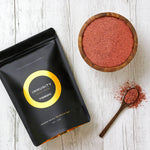 Method
1
Add all ingredients into a blender and blend until thick and smooth.
2
Transfer into a bowl, top with ingredients of choice and dig in!
Click 'Allow' on the browser prompt to get browser notifications whenever we publish a new and exciting recipe!