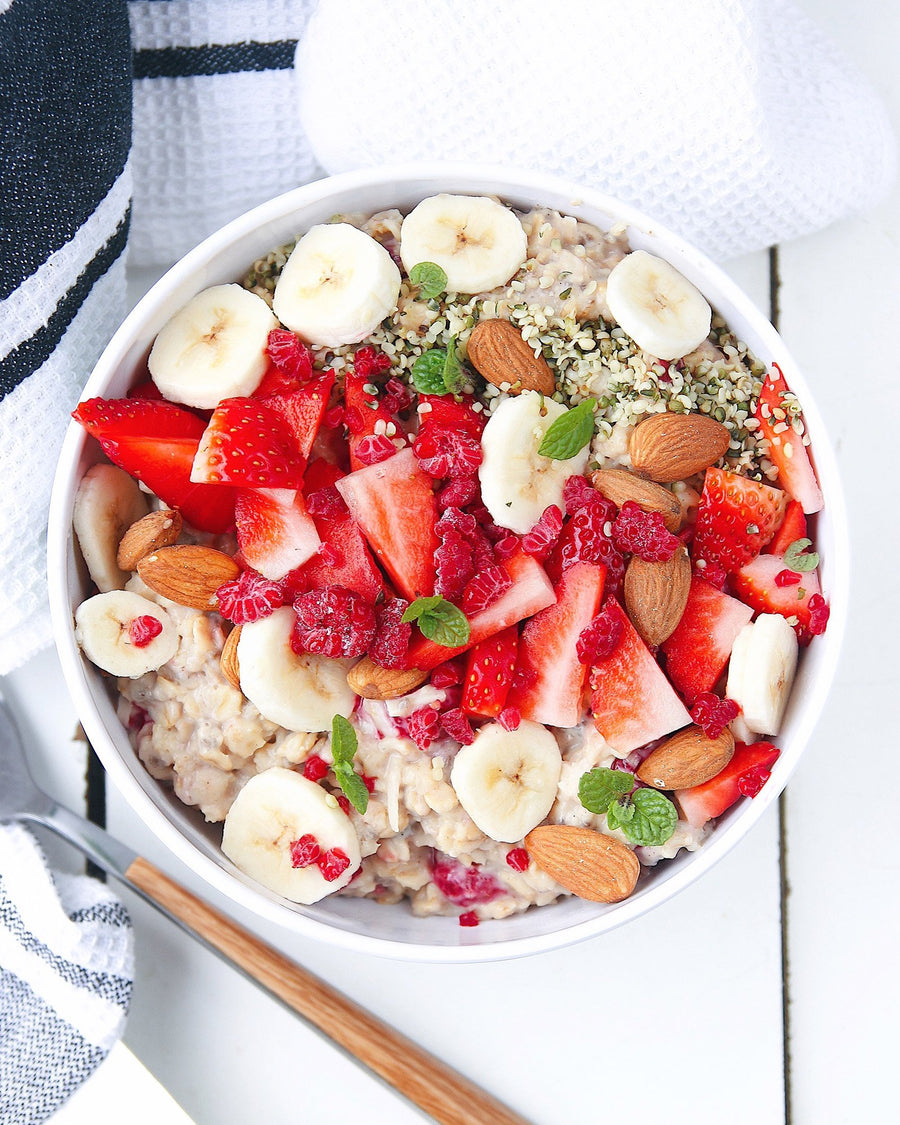 BERRY & COCONUT VANILLA PROTEIN PORRIDGE
Berry and coconut come together as a perfect combo in this tasty, high-protein winter-warmer!
Ingredients
1 cup rolled oats (look for uncontaminated gluten-free oats)
1 cup water
1 cup coconut milk
2 tbsp shredded coconut
1/2 tsp ground cinnamon
1 tbsp coconut sugar
1/2 tbsp chia seeds
1 cup frozen raspberries
Buy the products in this recipe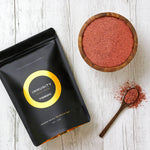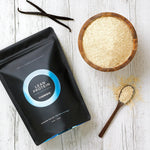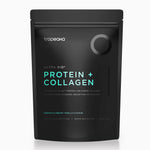 Method
1
Add all ingredients into a saucepan (except for raspberries), stir together and turn the heat onto medium-high.
2
Once it begins to bubble, reduce heat and simmer until thickened to your liking (stir occasionally).
3
Pour in raspberries, stir through then transfer into a bowl. Top with ingredients of choice and serve.
Click 'Allow' on the browser prompt to get browser notifications whenever we publish a new and exciting recipe!