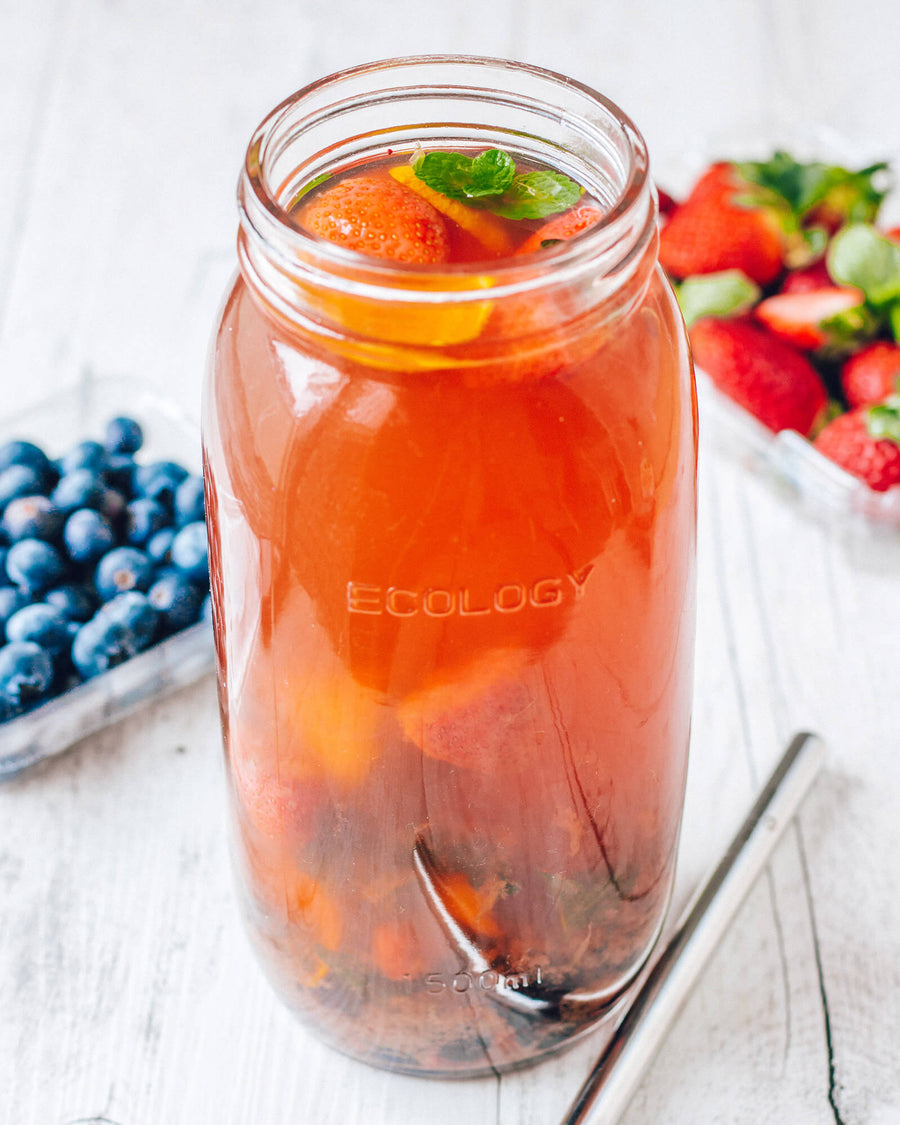 BERRY & ORANGE INFUSED TEA
A refreshing immune-supporting tea that will keep you moving!
Ingredients
1 cup frozen mixed berries
Zest of half an orange
Juice of 1 orange
1/4 cup fresh mint leaves
Maple syrup, to taste
Buy the products in this recipe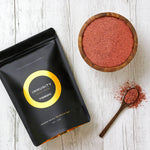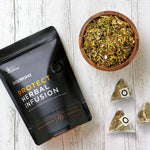 Method
1
Steep the herbal infusion in 750mL (3 cups) boiling water for 10 minutes, or longer depending on how strong you want it to be.
2
In the meantime, add the frozen mixed berries, orange zest, orange juice, mint leaves and immunity powder into a large jar or glass.
3
Pour in the tea along with 375mL (1.5 cups) of room temperature water. Sweeten to taste with maple syrup and enjoy while warm. Alternately, chill in the fridge before serving.
Click 'Allow' on the browser prompt to get browser notifications whenever we publish a new and exciting recipe!