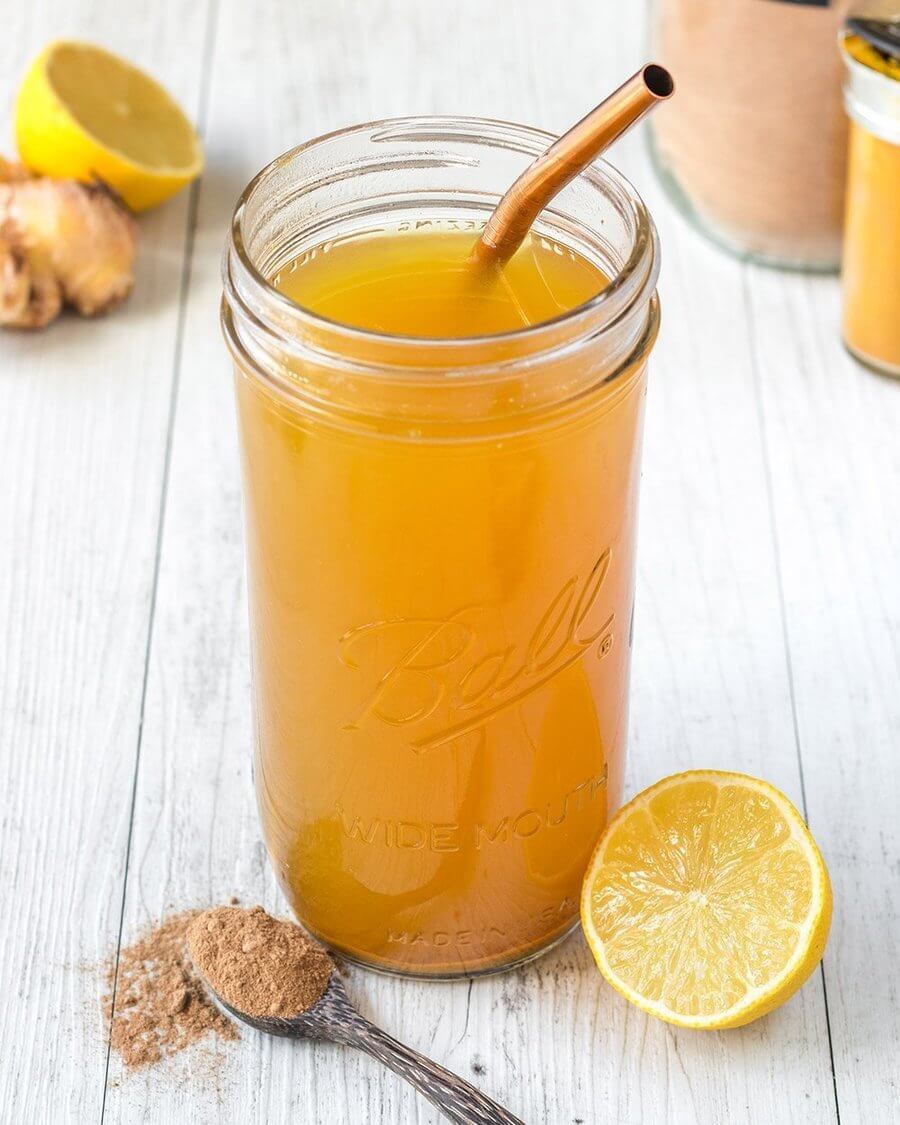 GINGER LEMON COLD & FLU TEA
Warm up with this soothing tea that's packed with immune supporting ingredients. It's a perfect natural remedy for cold and flu symptoms.
Ingredients
3 cups water
1 thumb ginger, peeled and sliced
3 strips lemon peel
1/4 tsp turmeric
Pinch of black pepper
Juice of 1/2 lemon
Liquid sweetener, to taste
Buy the products in this recipe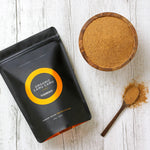 Method
1
Combine water, ginger and lemon peel in a saucepan. Bring to the boil then lower the heat and gently simmer for 10 minutes. Set aside and cool for 5 mins.
2
Add in the remaining ingredients and mix well.
3
Pour into a jar or glass and enjoy while warm/hot.
Click 'Allow' on the browser prompt to get browser notifications whenever we publish a new and exciting recipe!