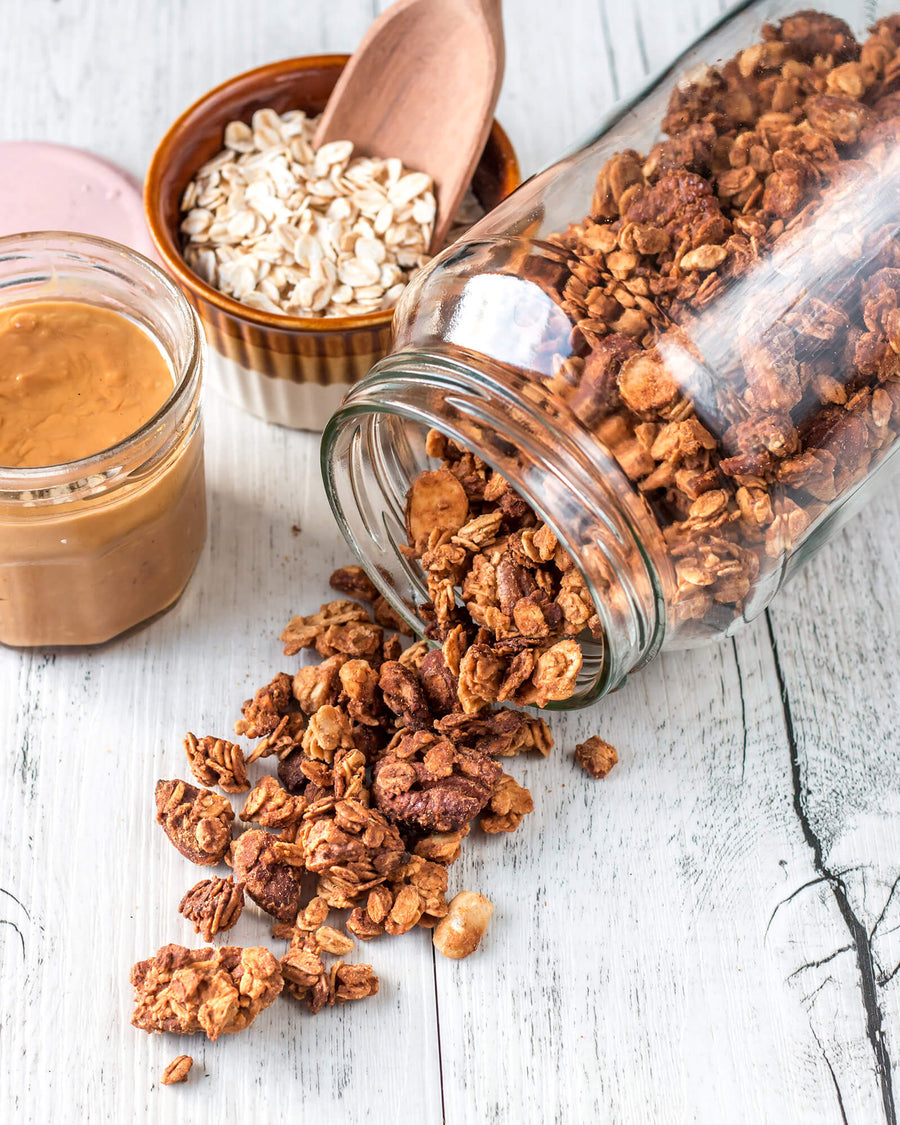 PEANUT BUTTER MACA GRANOLA
You may never go back to your standard granola again!
Ingredients
1 cup rolled oats
1 cup chopped mixed nuts
1/4 tsp cinnamon
1/4 tsp sea salt
1/4 cup peanut butter
1/4 cup maple syrup
1 tsp vanilla extract
Buy the products in this recipe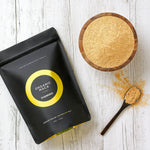 Method
1
Preheat the oven to 160°C. Combine the rolled oats, mixed nuts, maca, cinnamon and salt into a large bowl. Mix well.
2
Add in the remaining wet ingredients and mix until well combined.
3
Spread onto a lined baking tray in one even layer.
4
Bake for 20-25 minutes or until golden, flipping at the halfway mark for even browning.
5
Cool slightly before transferring into a jar.
Click 'Allow' on the browser prompt to get browser notifications whenever we publish a new and exciting recipe!