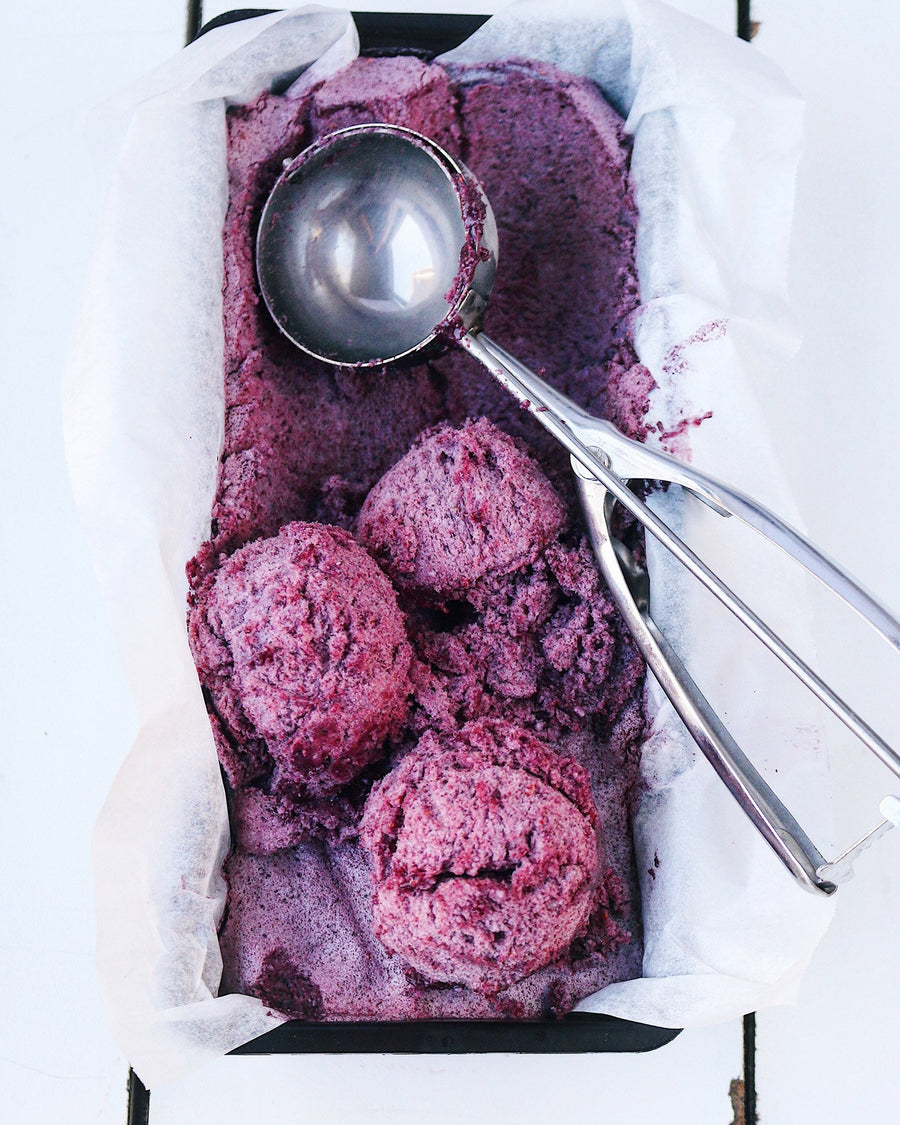 With just 5 ingredients, this delicious sorbet wins on both price and taste!
Ingredients
Liquid (aquafaba) from 1 can chickpeas (varies from can to can but you will end up with around 3/4 cup)
2 tsp vanilla extract
1 cup frozen blueberries, defrosted
1/4 cup maple syrup (or to taste)
optional: 1/2 cup coconut cream (solid cream part only)
Buy the products in this recipe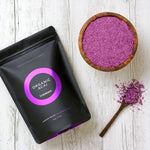 Method
1
Whip the aquafaba in a large bowl using hand mixer or stand mixer until stiff peaks form. This may take up to 10 minutes.
2
In a blender, blend blueberries, vanilla, acai powder, maple syrup and the optional coconut cream until smooth.
3
Add blueberry mixture into the whipped aquafaba and gently fold through until well incorporated.
4
Place into a lined loaf tin and sit in the freezer overnight.
5
When ready, scoop using an ice-cream scoop and serve!
Click 'Allow' on the browser prompt to get browser notifications whenever we publish a new and exciting recipe!