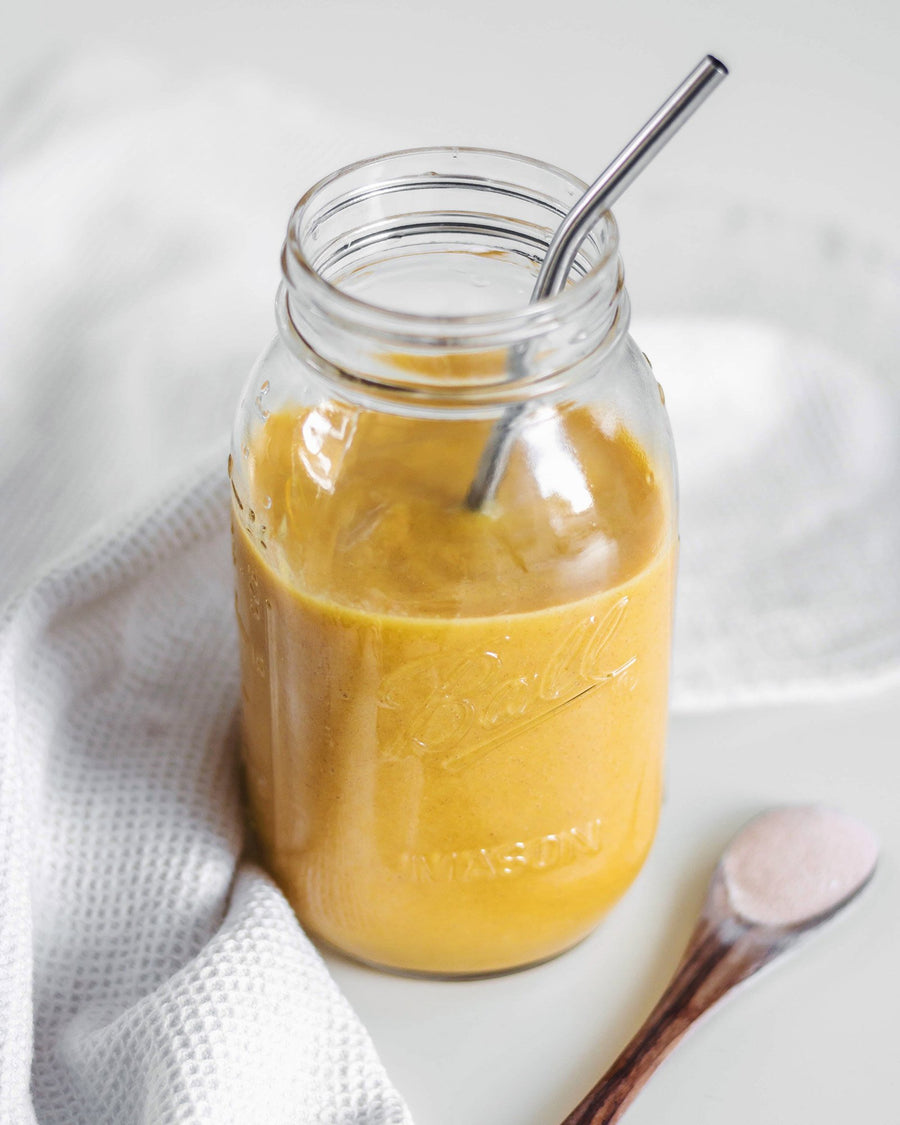 APPLE MANGO BCAA SMOOTHIE
This workout smoothie delivers in both results and taste! Feel the difference next time you workout with this pre or post workout smoothie!
Ingredients
1 ripe apple
1 cup frozen pineapple
1 cup frozen mango
Juice of 1/2 small lemon
1 tbsp coconut flakes
1 tbsp chia seeds
250mL filtered water
Buy the products in this recipe
Method
1
Add all ingredients into a blender and blend until smooth.
2
Pour into a jar and enjoy as a pre or post workout smoothie.
Click 'Allow' on the browser prompt to get browser notifications whenever we publish a new and exciting recipe!