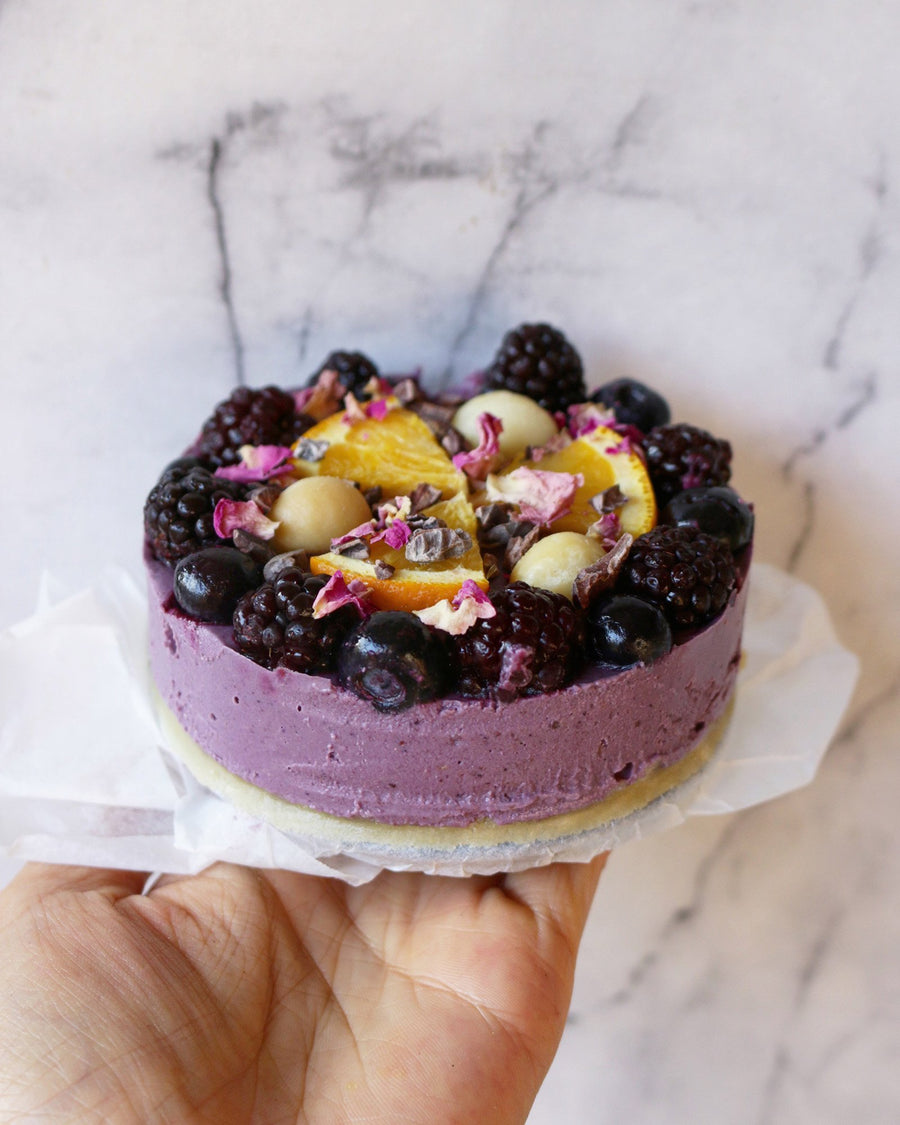 BERRY ORANGE & VANILLA CHEESECAKE
Whether it's for a birthday, a special occasion or simply you're hungry, this gorgeous superfood cake is anything but plain!
Ingredients
1/3 cup almond meal
1/2 tbsp cashew butter
1/2 tbsp maple syrup
1/8 tsp salt
1 cup raw cashews, soaked overnight
1/4 cup coconut oil, melted
1 tsp vanilla extract
1/2 cup frozen blueberries
1/2 cup frozen blackberries
3 tbsp lemon juice
1/4 cup maple syrup
Buy the products in this recipe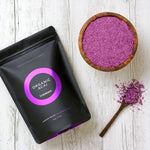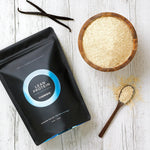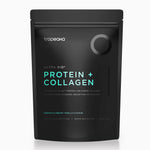 Method
1
Add almond meal, cashew butter, salt and maple syrup into a bowl and mix well. Press into a small cake tin and sit in the fridge.
2
Add all remaining ingredients into a blender and blend until smooth and creamy.
3
Pour on top of base, decorate with toppings and place into the fridge overnight. Serve!
Click 'Allow' on the browser prompt to get browser notifications whenever we publish a new and exciting recipe!