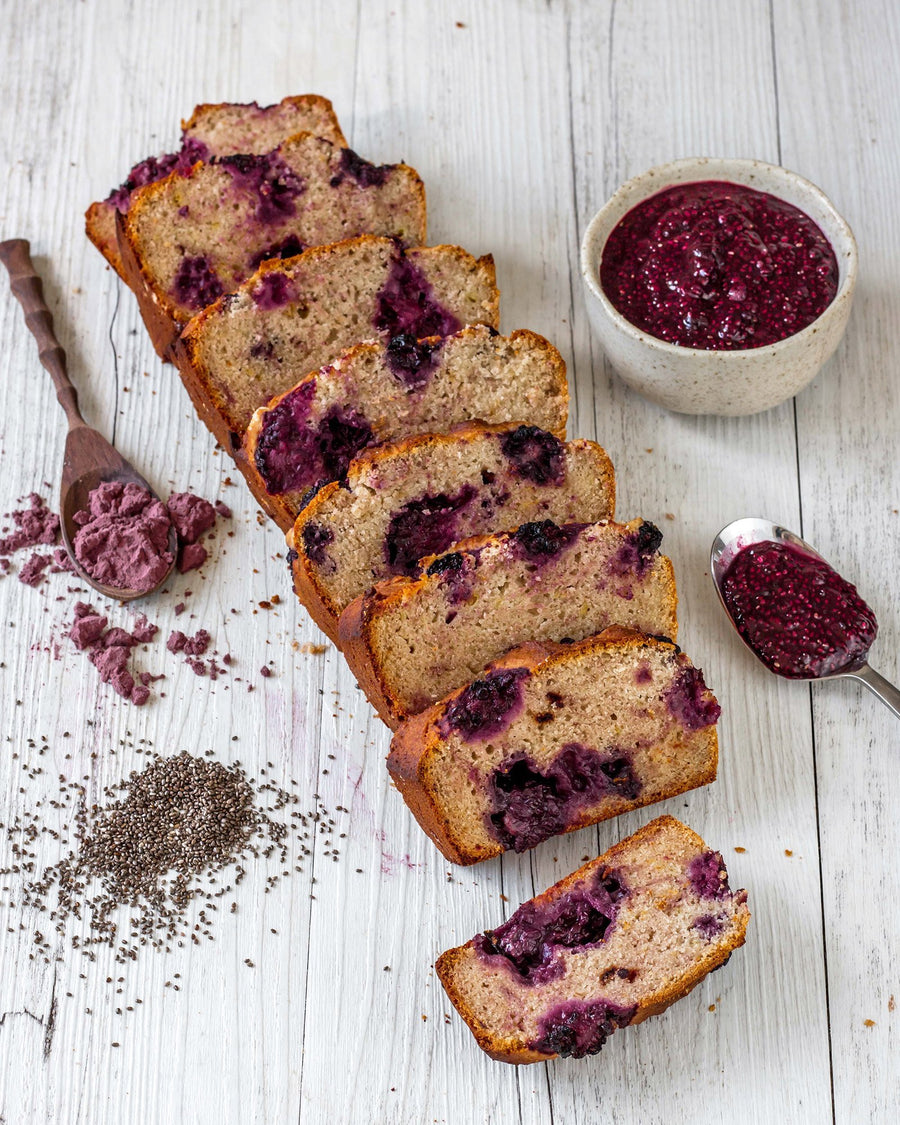 BLACKBERRY, LEMON LOAF & BLACKBERRY JAM
This recipe will be a loaf-changing experience!
Ingredients
1.5 cups buckwheat flour
1/2 cup blanched almond meal
2 tsp baking powder
1/4 tsp baking soda
Pinch of salt
2.5 tbsp lemon juice
Zest of 1 lemon
1 mashed banana
1/2 cup rice malt syrup
1/2 cup almond milk, room temp
1/4 cup coconut oil, melted
1 cup frozen blackberries, coated in flour
1 cup frozen blackberries, thawed
1 heaping tbsp chia seeds
2 tbsp rice malt syrup
2 tsp lemon juice
Buy the products in this recipe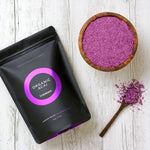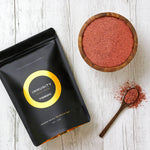 Method
1
For the jam, add the thawed frozen blackberries into a bowl and mash well. Add in the remaining jam ingredients and mix until combined, then transfer into the fridge to set.
2
In the meantime, preheat your oven to 180*C (355 Fahrenheit) and start on the loaf. Combine the lemon juice, lemon zest, mashed banana, rice malt syrup, almond milk and coconut oil into a bowl.
3
In a separate bowl, combine all the dry ingredients. Pour in the wet ingredients and mix until just combined.
4
Gently fold through the blackberries and transfer into a baking tin.
5
Bake for 45-50 minutes or until golden on the outside and cooked on the inside.
6
Cool at room temperature before slicing.
7
Serve with the blackberry jam you made earlier & enjoy!
Click 'Allow' on the browser prompt to get browser notifications whenever we publish a new and exciting recipe!