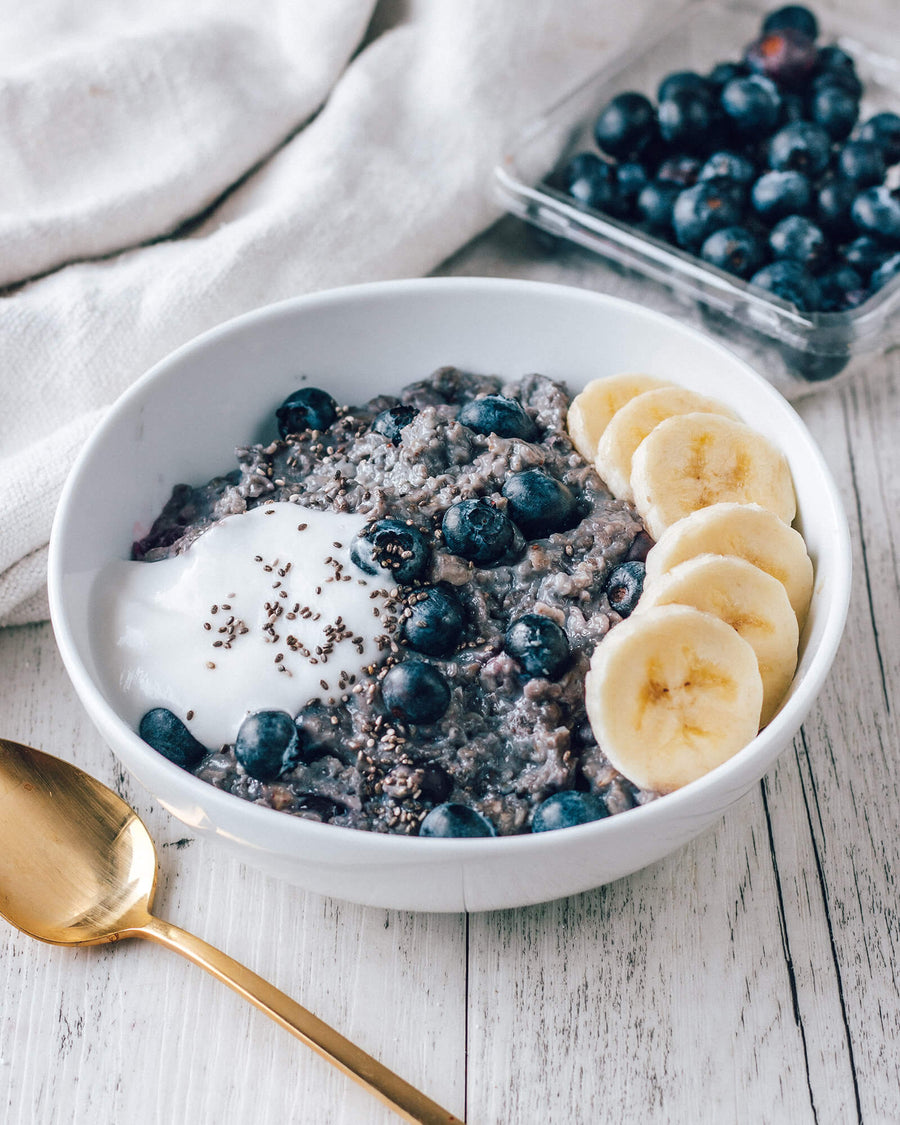 Are you an oatmeal lover? Why not mix things up with this antioxidant rich take on a classic favourite!
Ingredients
1/2 cup quick oats
1/4 tsp cinnamon
1 tsp chia seeds
1/2 cup frozen blueberries
1 cup almond milk
Maple syrup, to sweeten
Buy the products in this recipe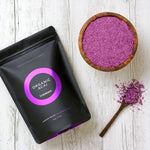 Method
1
Add the oats, cinnamon, chia seeds, blueberries and almond milk in a saucepan.
2
Cook over medium heat until thickened to your desired consistency.
3
Turn off the heat then stir through the acai and maple syrup.
4
Add on your favourite toppings and serve.
Click 'Allow' on the browser prompt to get browser notifications whenever we publish a new and exciting recipe!