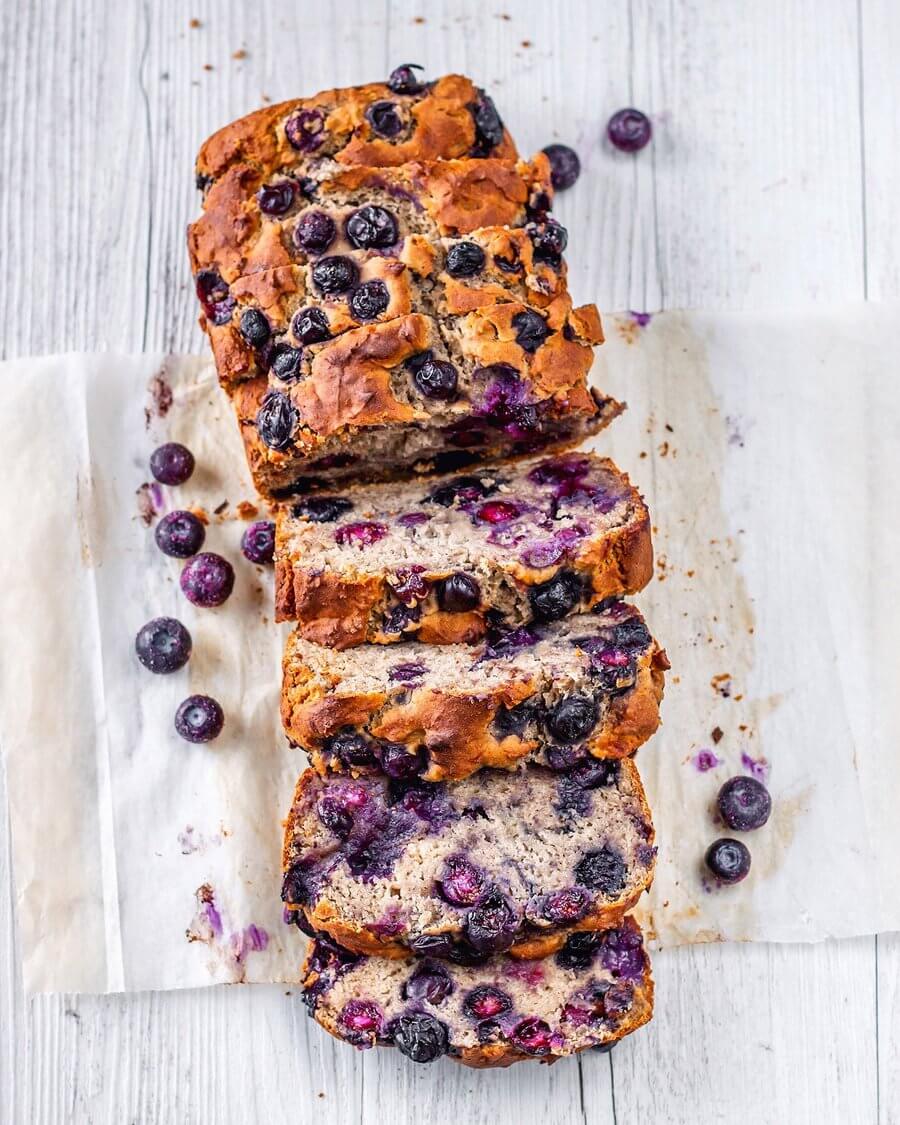 BLUEBERRY VANILLA PROTEIN LOAF
Sit back, relax, grab your favourite cup of tea, and dig into this protein-rich, yummy blueberry loaf that's gluten-free and vegan friendly!
Ingredients
1 1/3 cups buckwheat flour
1/3 cup blanched almond meal
1.5 tsp baking powder
1/2 tsp baking soda
1/2 cup almond milk
2 mashed ripe bananas
1/4 cup vanilla coconut yogurt
1/2 cup rice malt syrup
1 tsp vanilla extract
1 tsp lemon zest
2 tbsp lemon juice
1 cup frozen blueberries, coated in buckwheat flour
Buy the products in this recipe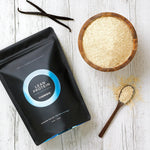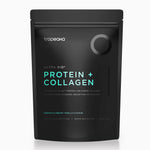 Method
1
Preheat oven to 180*C. Grease and line a loaf pan and set aside.
2
In a large bowl, combine the flour, almond meal, Vanilla Lean Protein, baking powder and baking soda in a bowl and mix well.
3
In a separate bowl, combine the milk, bananas, coconut yogurt, rice malt syrup, vanilla, lemon zest and lemon juice and mix well.
4
Pour into the bowl of dry ingredients and mix until smooth. Gently fold through the blueberries.
5
Transfer into the loaf pan and bake for 50 minutes or until cooked through.
6
Remove from loaf pan and cool on a cooling rack before slicing.
Click 'Allow' on the browser prompt to get browser notifications whenever we publish a new and exciting recipe!