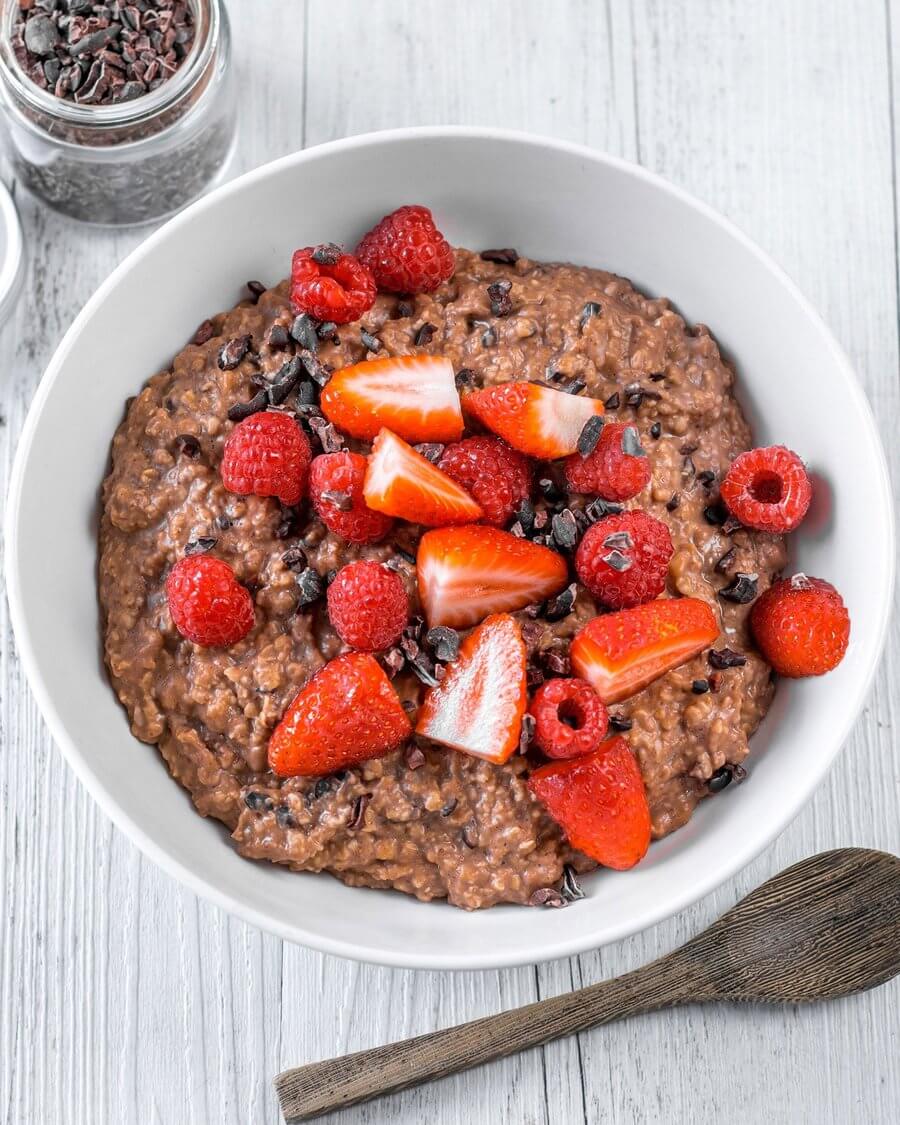 Start your day with this fibre-rich porridge that's loaded with a heavenly chocolate taste and only takes 10 minutes to whip up!
Ingredients
1 cup quick oats (look for gluten-free oats)
1 tbsp flax seeds
1 mashed banana
1 cup water
1 cup almond milk
1 tbsp cacao nibs
Buy the products in this recipe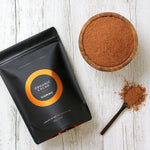 Method
1
Combine all ingredients except the cacao nibs into a saucepan and simmer on medium until thickened.
2
Pour into a bowl and add on fresh strawberries or you favourite toppings. Enjoy.
Click 'Allow' on the browser prompt to get browser notifications whenever we publish a new and exciting recipe!