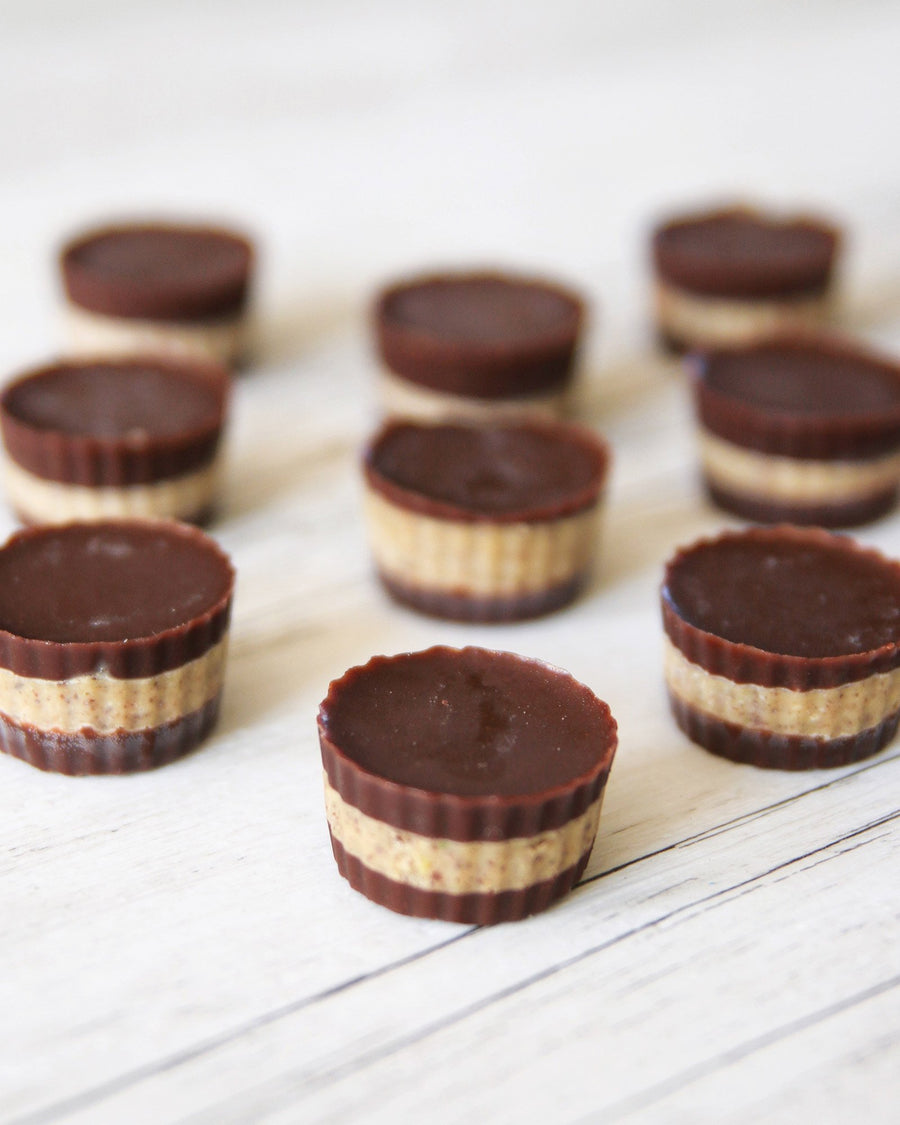 Using only 4 ingredients these Choc Almond Butter Cups are so easy, so delicious and so quick to make! Best of all, they are an excellent snack to eat for when you're on the run throughout the day!
Ingredients
1/4 cup maple syrup
1/4 cup coconut oil, melted
Approx. 1/4 cup natural almond butter
Buy the products in this recipe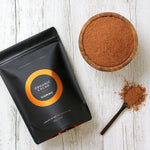 Method
1
Add melted coconut oil, maple syrup & cacao into a small bowl. Whisk until smooth and well-combined.
2
Fill each mould 1/3 of the way up and place into the fridge for a few minutes until hardened and set.
3
Spoon in 1-2 tsp of almond butter on top and place back into the fridge.
4
Use remaining chocolate mixture to fill up the remaining space in the moulds. Place into the fridge for a few minutes.
5
When set, pop out of the moulds and store in a container (or in the fridge so they last for a longer time).
Click 'Allow' on the browser prompt to get browser notifications whenever we publish a new and exciting recipe!