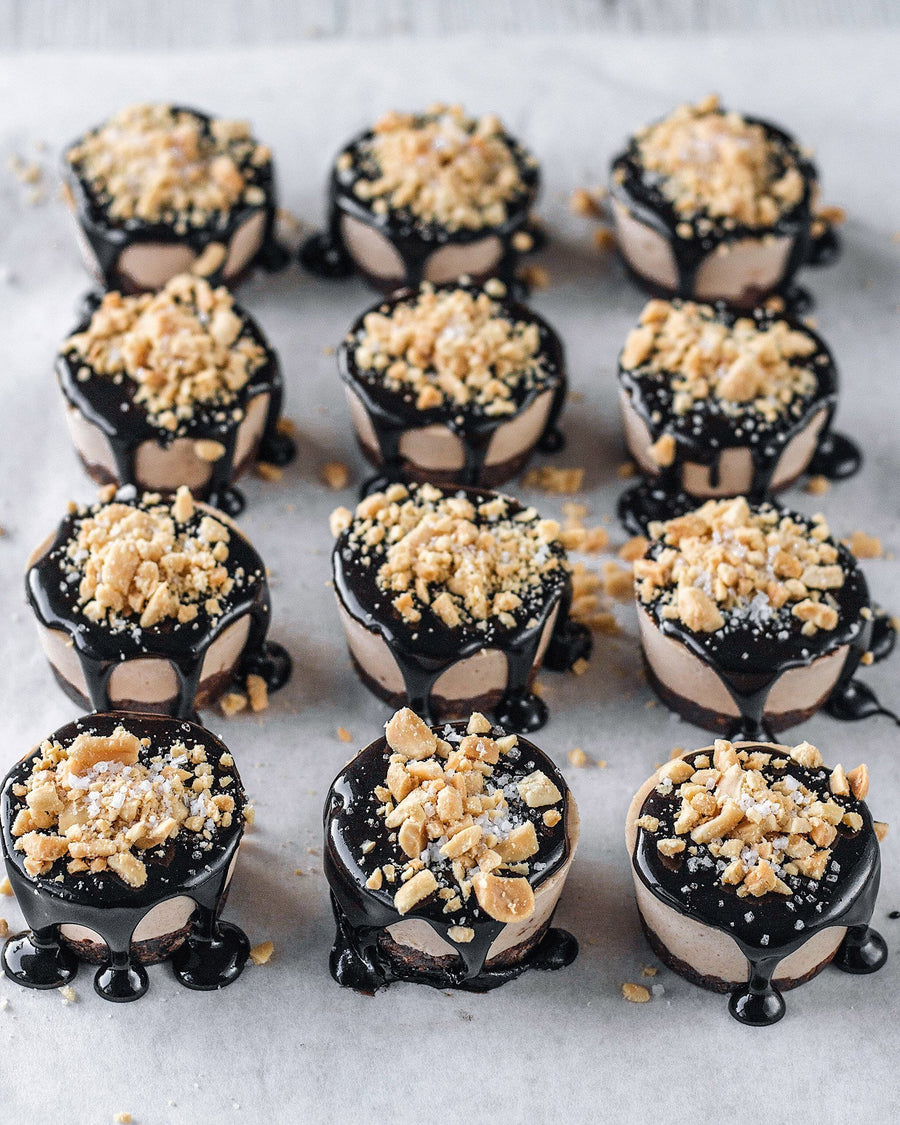 We'll forgive you if you accidentally think that these taste too good to be a healthy treat!
Ingredients
2 tbsp walnuts
1/4 cup almond meal
3 Medjool dates, pitted
1 tbsp maple syrup
1 cup raw cashews, soaked
6 Medjool dates, pitted and soaked
2 tbsp lemon juice
1/3 cup melted coconut oil
1/4 cup peanut butter
1/8 tsp salt
1/2 cup coconut milk
Buy the products in this recipe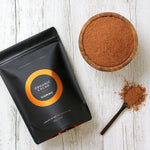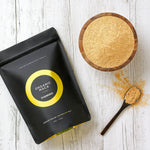 Method
1
Add all base ingredients into a blender and blend until crumbly.
2
Press into mini cupcake moulds and place in the freezer while making the filling.
3
For the filling, combine all ingredients into a blender and blend until smooth and creamy, gradually adding in the coconut milk as needed to help blend the mixture.
4
Fill up the moulds and place back into the freezer overnight or until fully set.
5
Remove from moulds and decorate with your favourite toppings. Enjoy!
Click 'Allow' on the browser prompt to get browser notifications whenever we publish a new and exciting recipe!