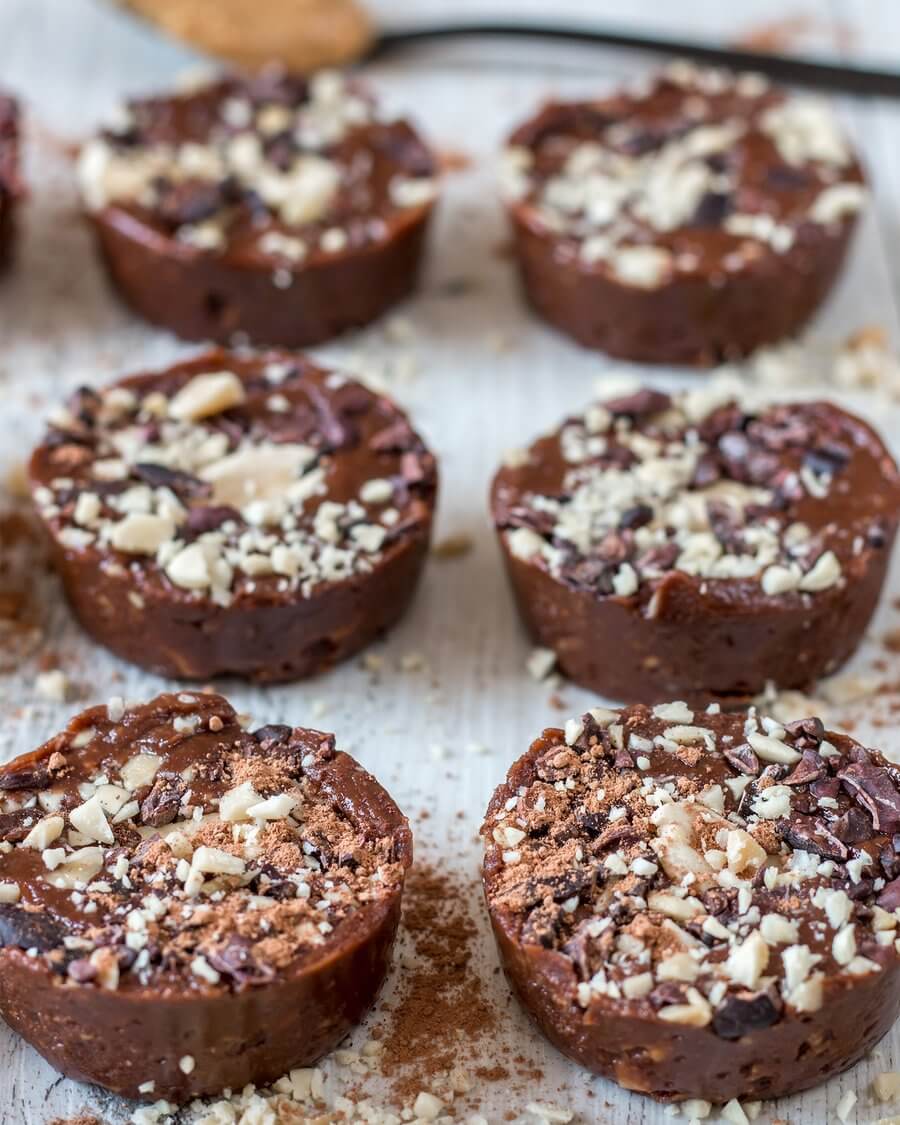 CHOC PEANUT BUTTER FUDGE BITES
Mouth-watering fudge. Nothing more to say.
Ingredients
1 cup peanut butter
1/2 cup maple syrup
1/4 cup melted coconut oil
1 tsp vanilla extract
Pinch of salt
Buy the products in this recipe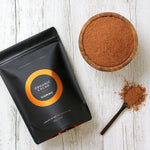 Method
1
Combine all the ingredients into a bowl and whisk well until thick and smooth.
2
Spoon into mini silicone cupcake moulds (or line with baking paper) and use a spoon to flatten down the top.
3
Top with any additional ingredients for an added crunch (e.g. cacao nibs or crushed peanuts) and place into the freezer for 30 minutes.
4
Allow to thaw at room temperature for 5-10 minutes before eating. Enjoy.
Click 'Allow' on the browser prompt to get browser notifications whenever we publish a new and exciting recipe!