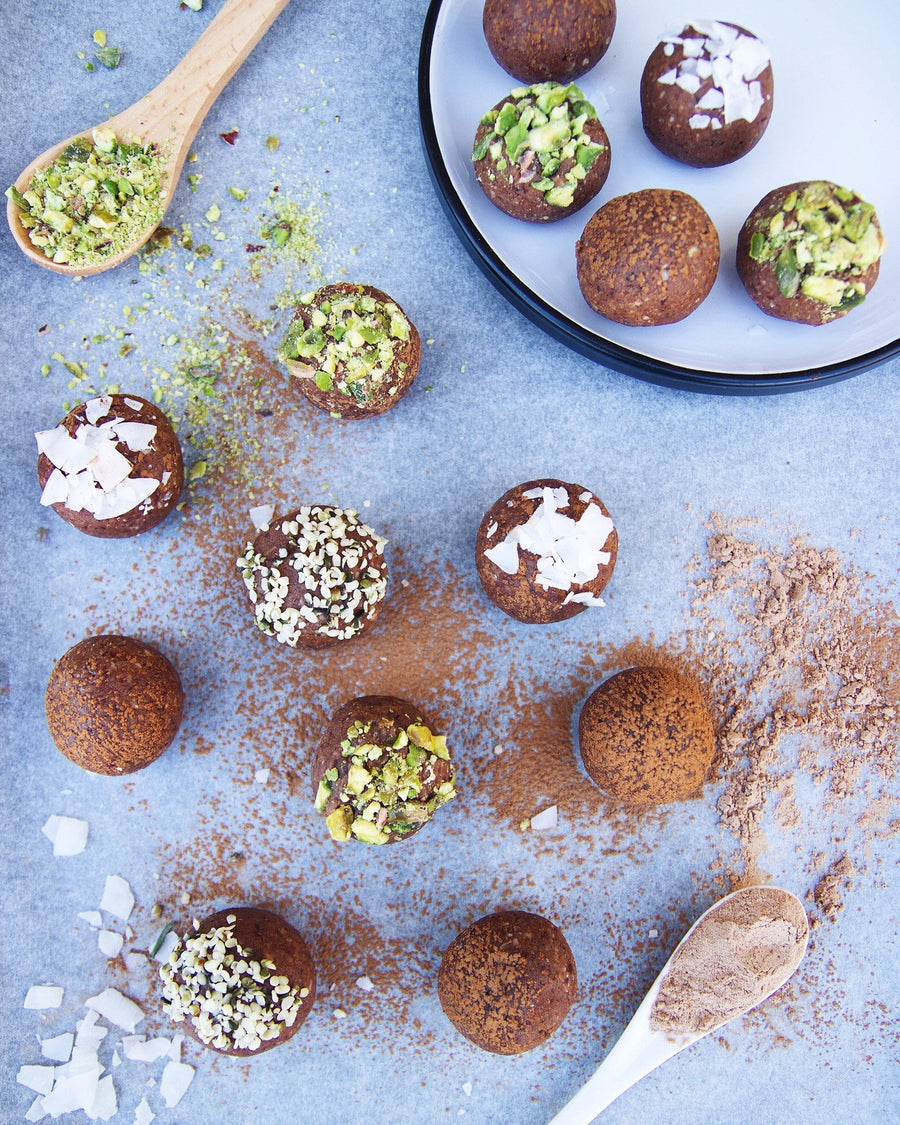 A nutty protein powerup! These delicious snacks are great for when you're on the run or even for a dessert.
Ingredients
1/2 cup almonds
1/2 cup walnuts
1/2 cup shredded coconut
1 cup pitted Medjool dates
2 tbsp rice malt syrup
Your favourite toppings e.g. nuts, seeds, coconut, cacao nibs.
Buy the products in this recipe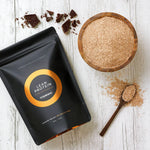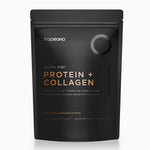 Method
1
Add all ingredients into a food processor and process until it forms a crumbly texture. It should stick when the mix is pinched between your fingers together. If the mix is too dry add 1 tbsp water at a time and process until you reach your desired consistency.
2
Grab a small amount of the mix and form into bite sized balls.
3
Roll in any toppings you like (nuts, seeds, coconut, cacao nibs)
Discover More
WHY CHOOSE THIS RECIPE?
A nutty protein power-up! These delicious protein bliss balls are a great snack for when you're on the run, or even as a healthy dessert. Having a chocolate protein powder ball before or after a workout is a quick, easy and delicious way to get your healthy plant-based protein powder in for quick muscle recovery.
FAQs
What's the difference between Tropeaka Lean Protein and Tropeaka Pump Protein?
You can either use Tropeaka Pump Protein or Tropeaka Lean Protein in this chocolate protein powder ball recipe. Both will taste delicious in these protein bliss balls, and both are great options for a healthy plant-based protein powder to put in smoothies and other healthy recipes.
However, there are a few differences to keep in mind when selecting the right plant protein powder for you. While Tropeaka Pump is a sustained-release natural pea protein, our Lean Protein range contains 3 types of bioavailable protein; golden yellow peas, sprouted brown rice and Sacha Inchi (a Peruvian whole food protein that's full of minerals, fibre and omega 3, 6 and 9).
Tropeaka Lean Protein also contains a special combination of herbs and plant extracts to assist in healthy weight management, while Pump Protein is a great everyday protein that will assist you in achieving your fitness goals.
What are the health benefits of using a plant protein powder?
Not only will sufficient protein intake help you build a strong, lean and toned body, it's also essential for a healthy brain and nervous system, good digestion, balanced hormones, and so much more!
As they don't contain lactose, a healthy plant-based protein powder is much better for your gut health, skin, hormones and energy levels than a whey protein powder.
Another benefit of plant protein powder is that it naturally contains extra nutrients, including B-vitamins, calcium, iodine, iron, omega-3 fatty acids, selenium and zinc.
Our organic plant protein powders are free from artificial flavours and sweeteners because they naturally taste great, but they're also very effective in repairing and rebuilding lean muscle tissue.
To help you enjoy these protein bliss balls even more, check out these 7 Reasons Why You Should Switch To A Plant-based Protein Powder Today.
Click 'Allow' on the browser prompt to get browser notifications whenever we publish a new and exciting recipe!