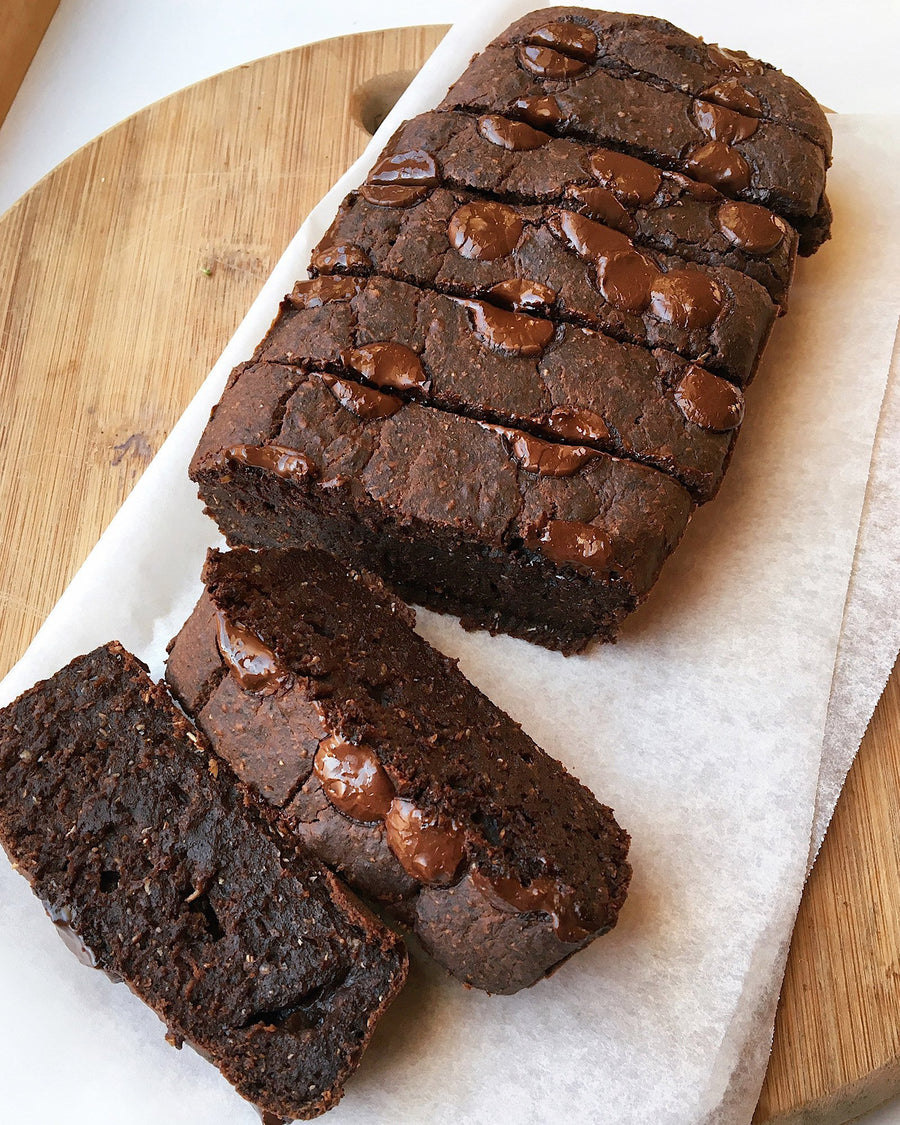 CHOC PROTEIN BROWNIE LOAF
Throw away the boring loaf of bread and replace it with this chocolate protein brownie loaf that has no doubt been sent from heaven! Rich, chocolate-ty goodness that provides a range of health benefits...yes please!
Ingredients
1 cup wholewheat flour
2 tsp baking powder
1/2 cup coconut sugar
Pinch of salt
1 tsp apple cider vinegar
1 + 1/4 cup warm water
1/4 cup coconut oil, melted
Optional: vegan choc chips
Buy the products in this recipe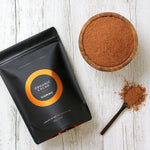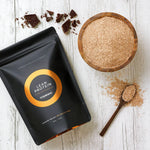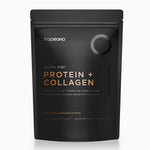 Method
1
Preheat oven to 180*C. Combine flour, baking powder, coconut sugar, salt, cacao and pump protein in a bowl.
2
Add in vinegar, warm water and coconut oil. Mix well until smooth.
3
Pour into a loaf pan and top with choc chips if desired.
4
Bake for 40-50 minutes or until a skewer inserted into the centre comes out clean.
5
Cool completely before slicing. Best served warm/heated!
Click 'Allow' on the browser prompt to get browser notifications whenever we publish a new and exciting recipe!