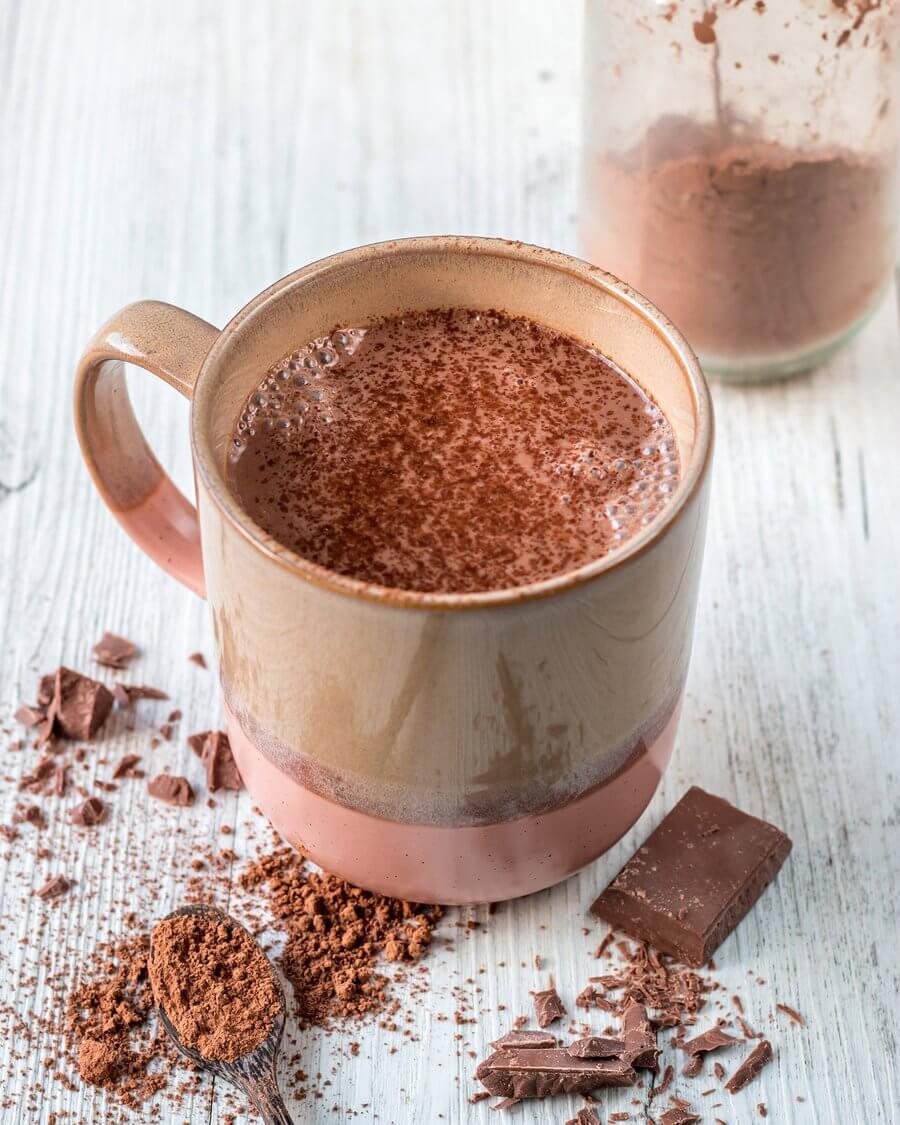 Invite a friend over and enjoy this soothing mug of hot chocolate. It's quick, easy, and only takes 10 minutes to make!
Ingredients
2.5 tbsp coconut sugar
1/8 tsp sea salt
2 cups unsweetened almond or macadamia milk
1/2 tsp vanilla extract
Buy the products in this recipe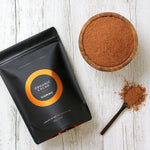 Method
1
Add almond or macadamia milk into a small saucepan and heat until boiling.
2
Take off the heat and whisk in the remaining ingredients.
3
Pour into a mug, add in a piece of vegan dark chocolate (for extra creaminess & richness), dust with cacao and enjoy.
Click 'Allow' on the browser prompt to get browser notifications whenever we publish a new and exciting recipe!