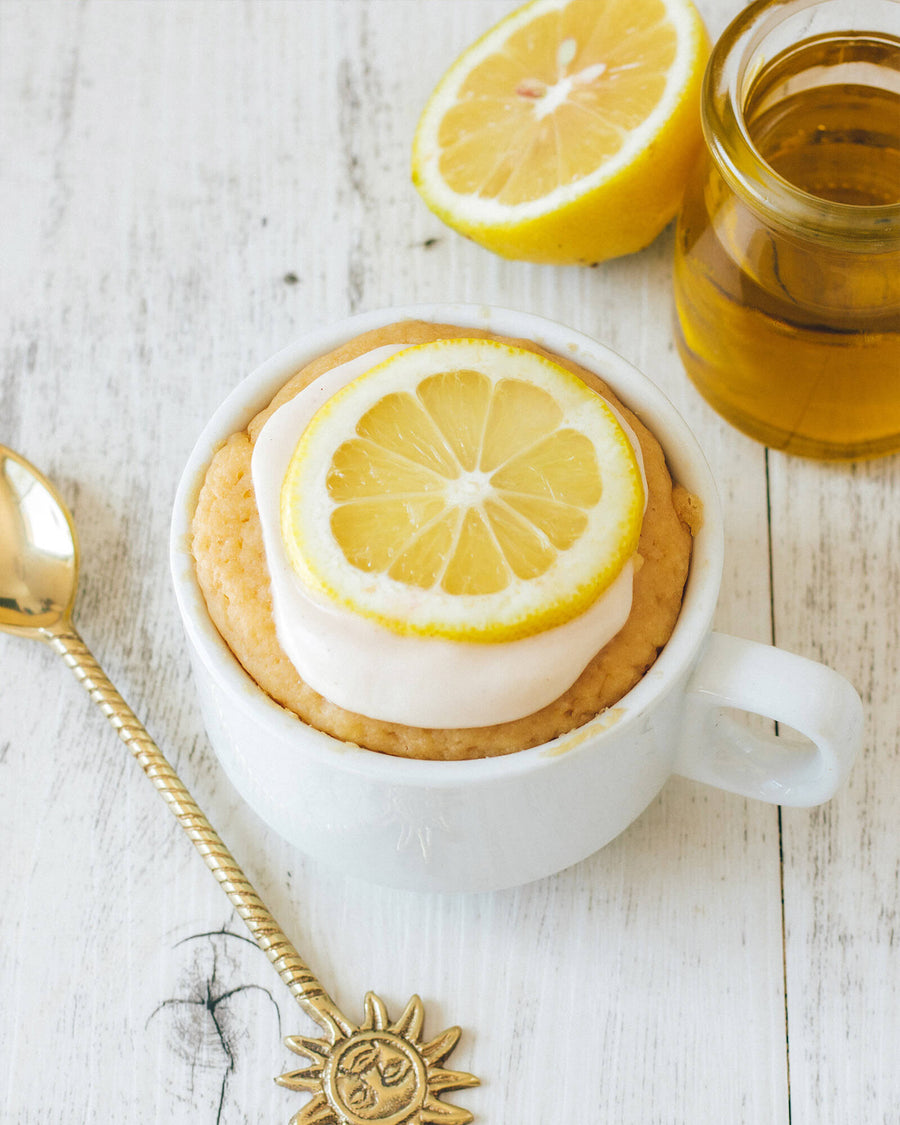 FLUFFY LEMON OLIVE OIL MUG CAKE
Zesty? Check. Fluffy? Check. Easy to make? You betcha! Try this super simple mug cake with a delicious citrus twist.
Ingredients
1/4 cup plain gluten-free flour
1.5 tbsp sugar-free granulated sugar
1/2 tsp baking powder
1/8 tsp lemon zest
1 tbsp lemon juice
1 tbsp dairy-free yogurt
1 tbsp extra virgin olive oil
2 tbsp almond milk
Buy the products in this recipe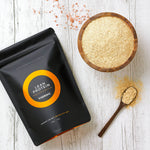 Method
1
In a small bowl combine the flour, protein, sugar and baking powder. Mix well.
2
Add in the remaining ingredients and mix until smooth.
3
Transfer into a microwave and cook for 1min 30s (this will depend on your microwave so start with 1min and work your way up to 2min if necessary).
4
Garnish and enjoy while warm.
Click 'Allow' on the browser prompt to get browser notifications whenever we publish a new and exciting recipe!