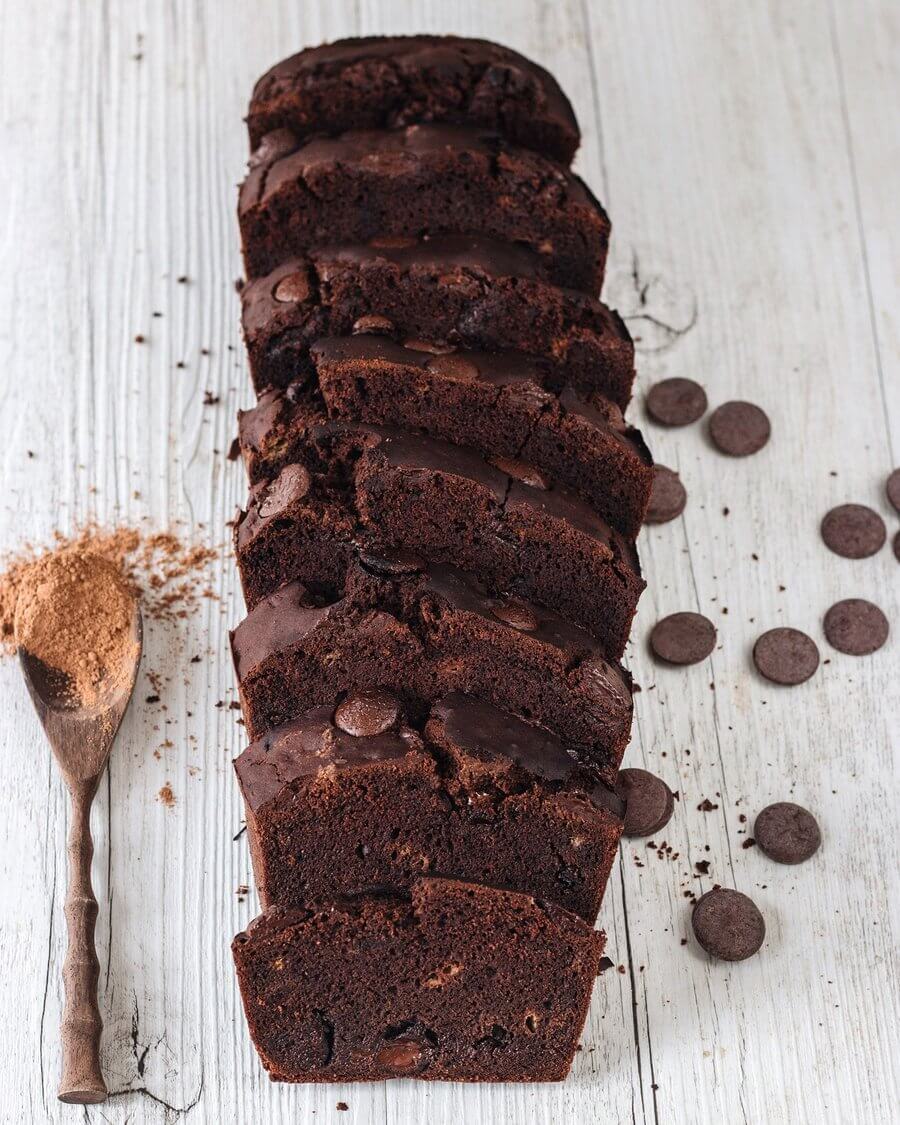 Chocolate + bread + healthy...welcome to heaven!
Ingredients
1.5 cups buckwheat flour
1/2 cup blanched almond meal
1 tsp baking soda
1 ripe banana
1 cup almond milk
1/4 cup coconut oil, melted
1/2 cup maple syrup
3/4 cup choc chips
Buy the products in this recipe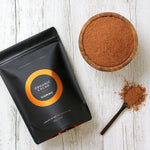 Method
1
Mash banana in a bowl and combine with almond milk, coconut oil and maple syrup.
2
In a separate bowl, add in the buckwheat flour, almond meal, cacao and baking soda.
3
Add the dry ingredients to the wet ingredients and mix until well combined.
4
Gently fold through the chocolate chips.
5
Transfer to a loaf pan and bake at 180*C (355 degrees Fahrenheit) for 50 minutes or until cooked through.
Click 'Allow' on the browser prompt to get browser notifications whenever we publish a new and exciting recipe!