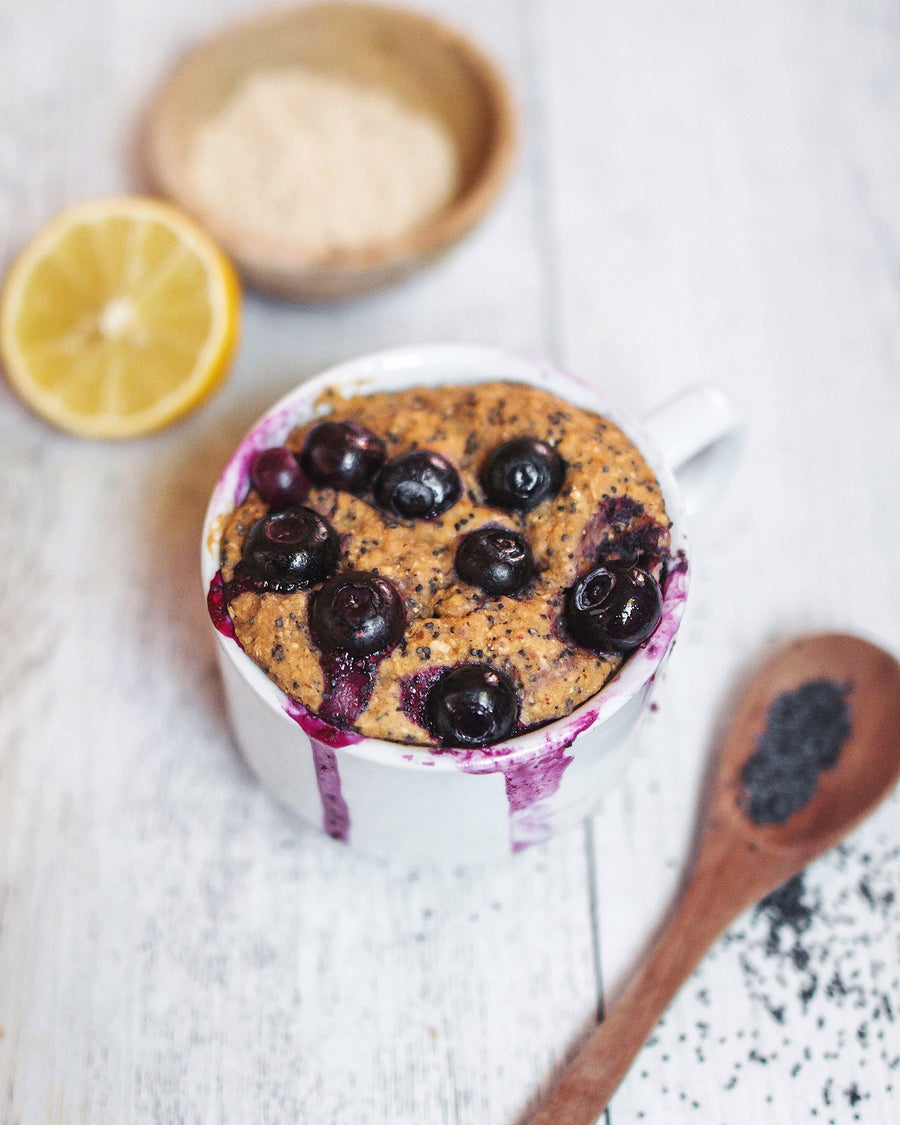 LEMON, BLUEBERRY & POPPYSEED MUG CAKE
A guilt-free treat that's perfect for an on the run fuel-up, or after-dinner-delight!
Ingredients
3 tbsp plain all-purpose wholemeal flour (or sub for GF Flour)
1/2 tsp baking powder
3 tsp coconut sugar
Dash of cinnamon
2 tsp poppy seeds
2 tbsp ripe mashed banana
2 tsp lemon juice
2 tbsp almond milk
Dash of vanilla
2-3 tbsp frozen blueberries, lightly coated in flour
Buy the products in this recipe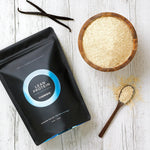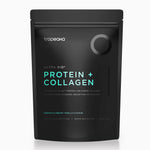 Method
1
Combine flour, protein, baking powder, sugar, cinnamon and poppy seeds into a bowl. Whisk well.
2
Add in the banana, lemon juice, almond milk and vanilla. Mix until just combined.
3
Gently fold through the frozen blueberries.
4
Transfer the mixture into a mug and microwave for up to 2 minutes or until cooked through. Note that the cooking time will vary depending on your microwave so start with 1m 30s and go up from there if needed.
Click 'Allow' on the browser prompt to get browser notifications whenever we publish a new and exciting recipe!