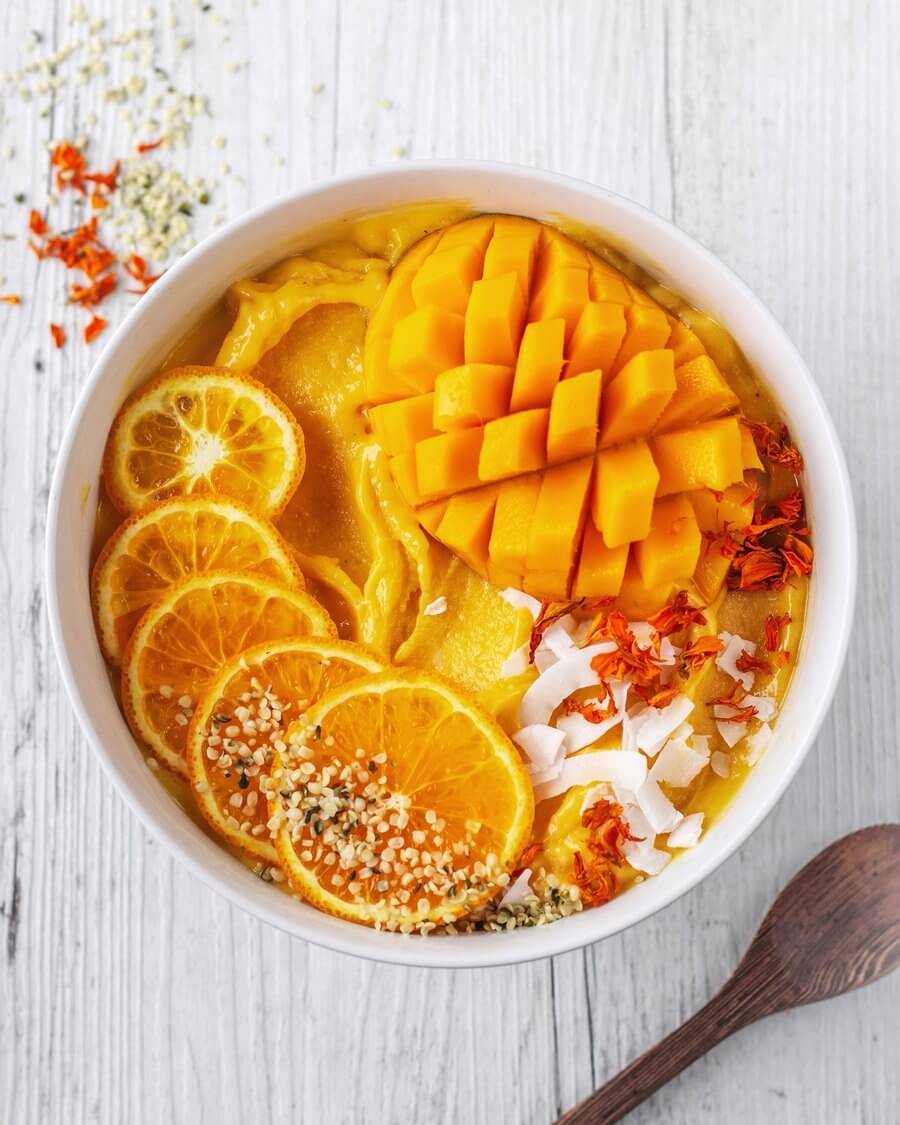 Ready to go some mango? Who isn't, when you have a nicecream that tastes this delicious!
Ingredients
1 frozen banana
2 cups frozen mangoes
Splash of almond milk to blend
Buy the products in this recipe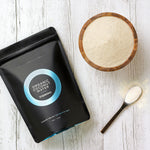 Method
1
Combine all ingredients into a high speed blender or food processor.
2
Process until smooth and creamy.
3
Transfer into a bowl, add on your favourite toppings & enjoy immediately!
Click 'Allow' on the browser prompt to get browser notifications whenever we publish a new and exciting recipe!