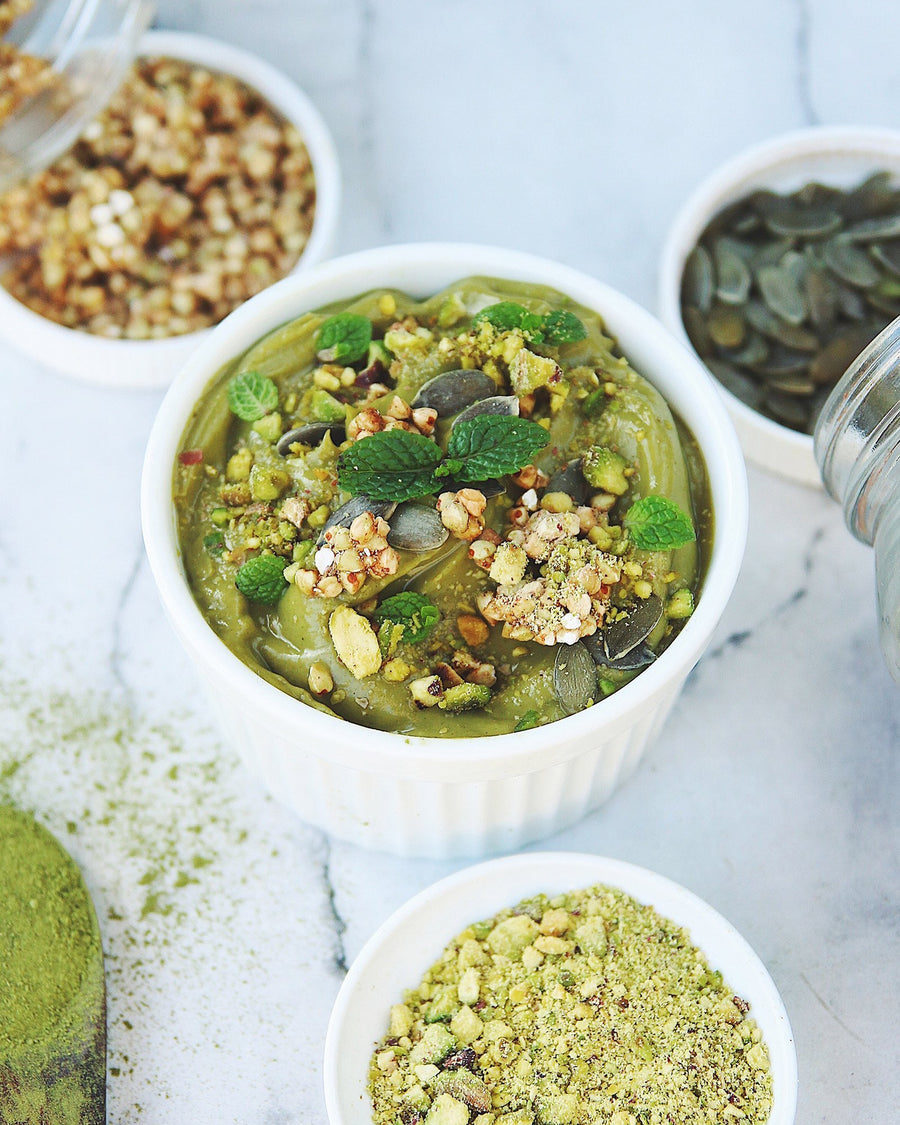 MATCHA MINT AVOCADO PUDDING
Healthy and delicious - a matcha made in heaven!
Ingredients
2 medium avocados
2 tbsp maple syrup
1 tsp lime juice
1/4 - 1/3 cup coconut milk
1/2 tsp mint extract
Toppings of your choice e.g. chopped nuts or seeds, granola etc
Buy the products in this recipe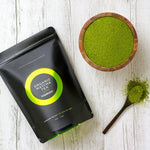 Method
1
Add all ingredients into a blender and blend until smooth. Start off with 1/4 cup coconut milk and slowly increase as needed to reach your desired consistency.
2
Pour into a small glass jar or ramekin, top with ingredients of choice and enjoy.
Click 'Allow' on the browser prompt to get browser notifications whenever we publish a new and exciting recipe!