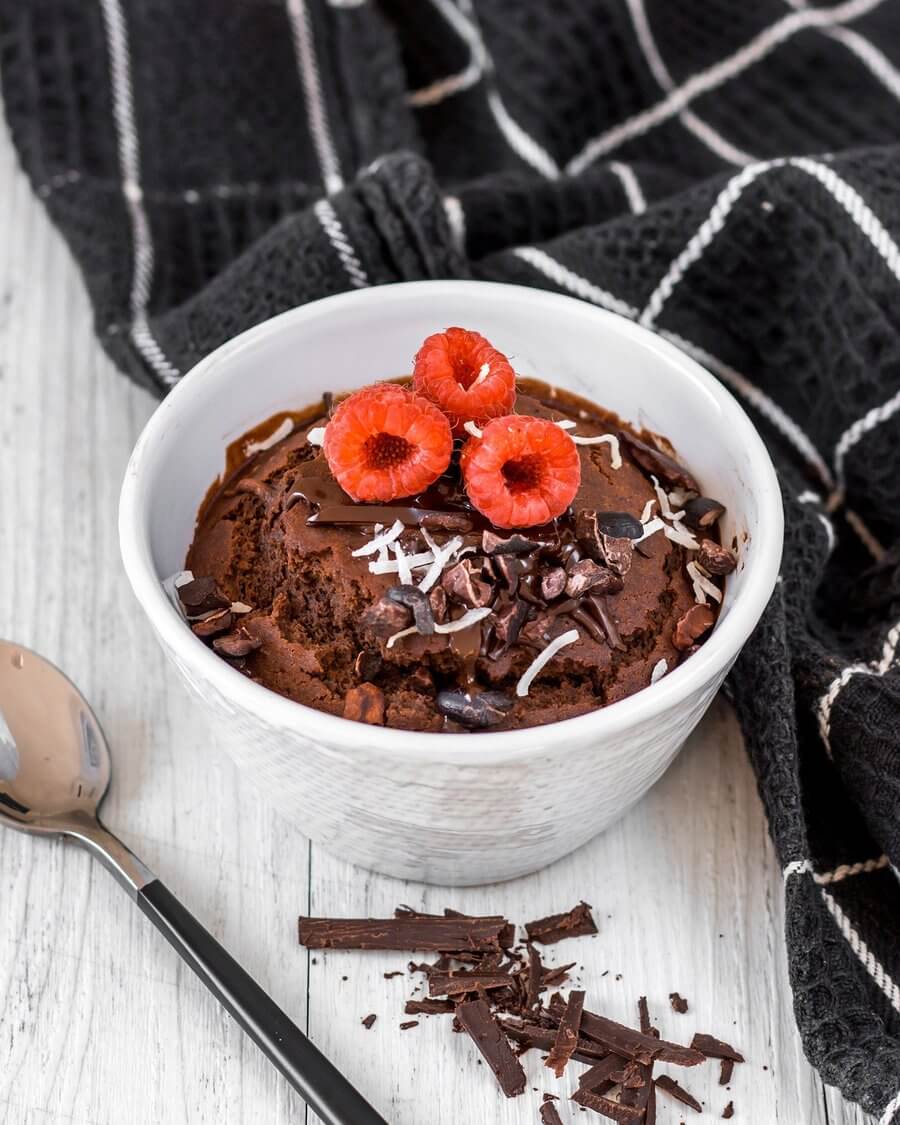 This mouth-watering, quick and healthy chocolate cake recipe, with an added energy-boosting superfood justifies a 2nd serving!
Ingredients
1/4 cup buckwheat flour
1/2 tsp baking powder
Pinch of salt
1/4 cup almond milk
1 tbsp coconut oil, melted
1 tbsp maple syrup
Buy the products in this recipe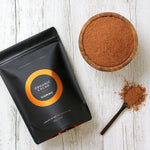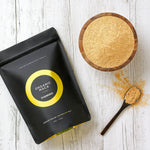 Method
1
Preheat over to 180*C (356 Fahrenheit). Combine the flour, Cacao, Maca, baking powder and salt in a small bowl and whisk well to combine.
2
Add in the remaining wet ingredients and whisk until smooth.
3
Transfer into a ramekin and bake for 15-20 minutes or until centre has cooked through. Note, cooking time will depend on the size of the ramekin you use. To check for readiness, insert a skewer into the middle of the cake and if it comes out clean and dry it is done.
4
Remove from oven and cool for 5-10 minutes. Add on your favourite toppings and enjoy.
Click 'Allow' on the browser prompt to get browser notifications whenever we publish a new and exciting recipe!