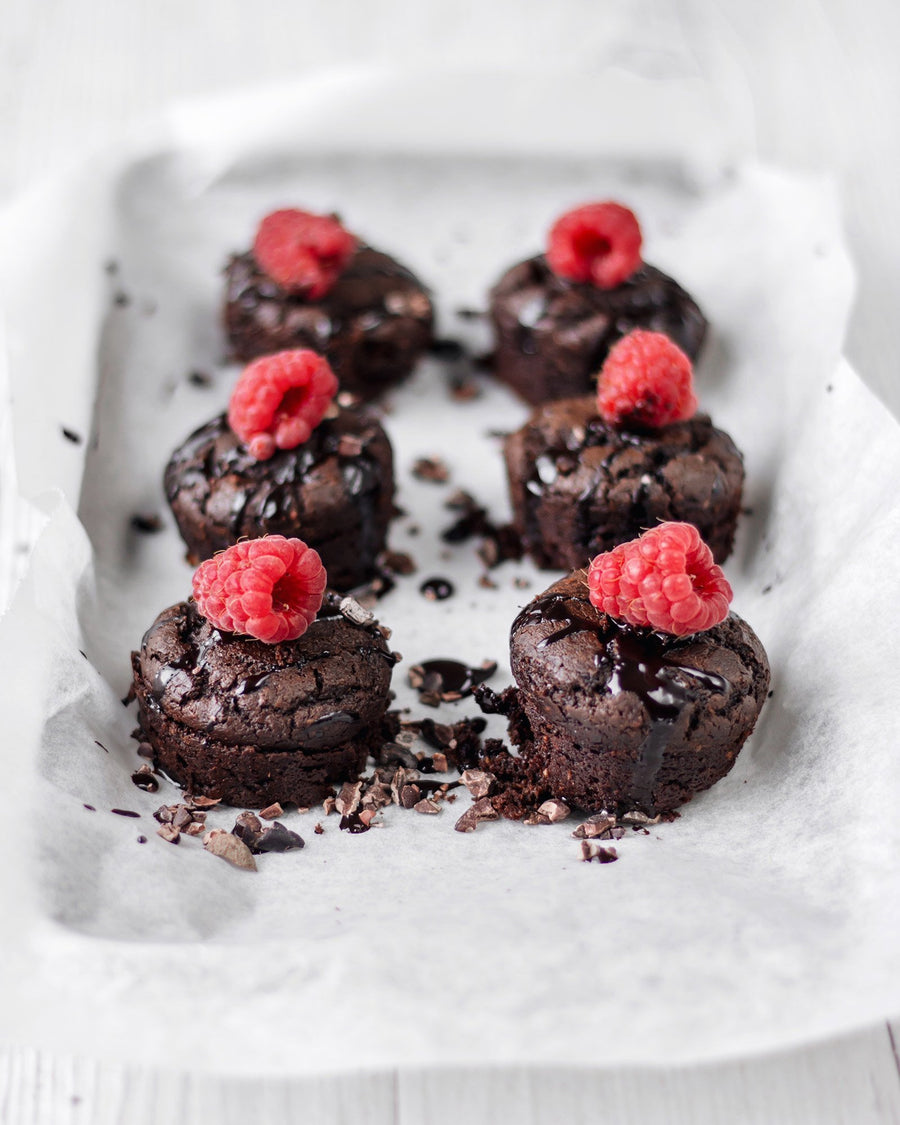 MINI CHOC PROTEIN CUPCAKES
Look at them...just sitting there...waiting for you to fall in love with them...
Ingredients
1/2 cup all-purpose wholemeal flour (or sub for GF)
1/2 tsp baking soda
Pinch of salt
1 tsp vanilla extract
1/4 cup almond milk (at room temperature)
1/4 cup maple syrup
3 tbsp coconut oil, melted
1 tsp apple cider vinegar
Buy the products in this recipe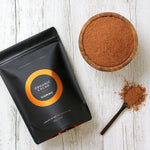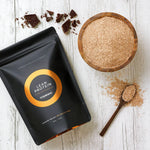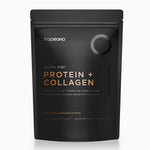 Method
2
Combine flour, protein, cacao, baking soda and salt into a bowl.
3
In a separate bowl, whisk together the vanilla, almond milk, maple syrup, coconut oil and apple cider vinegar.
4
Pour wet ingredients into the dry and mix until you reach a smooth batter.
5
Spoon into mini cupcake mould and bake for ~12-15 minutes. Cooking time varies according to your oven so insert a toothpick into the middle to check for readiness (if it comes out clean it's done!).
6
Allow cooling for 10 minutes before removing from moulds. Decorate if desired and enjoy!
Click 'Allow' on the browser prompt to get browser notifications whenever we publish a new and exciting recipe!