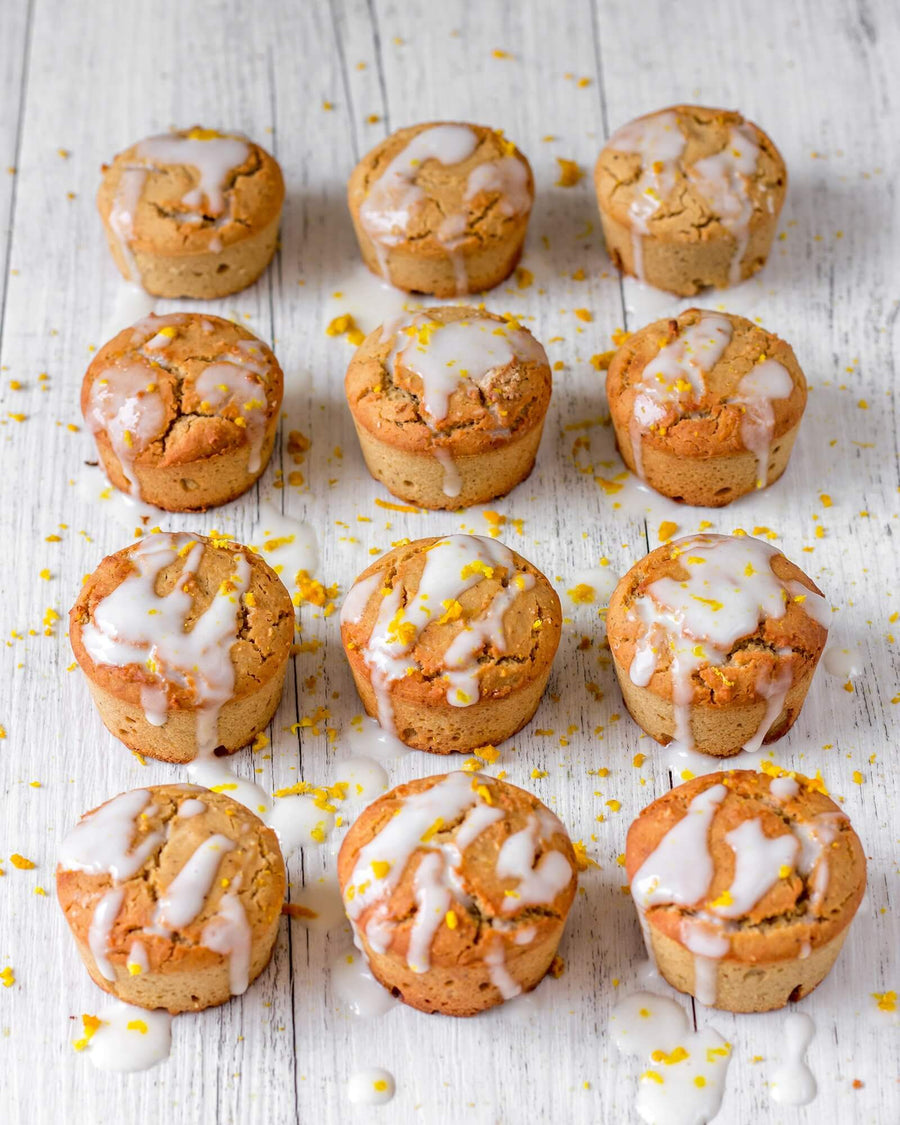 MINI ORANGE VANILLA MUFFINS
Amazingly tasty and perfect for your weekly meal prep!
Ingredients
1/4 cup almond milk
1/4 cup orange juice
Zest of 1 orange
1/3 cup maple syrup
2 tbsp melted coconut oil
1 tsp vanilla extract
3/4 cup buckwheat flour
1/4 cup almond meal
1.5 tsp baking powder
Pinch of salt
Buy the products in this recipe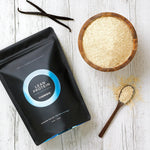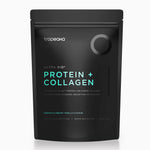 Method
1
Preheat oven to 180*C (conventional). Combine the almond milk, orange juice, orange zest, maple syrup, coconut oil and vanilla extract into a bowl and mix well.
2
Add in the remaining dry ingredients and mix until you reach a thick but smooth batter.
3
Spoon into silicone mini muffin moulds. Bake in the preheated oven for 13-15 minutes until golden and cooked through.
4
Allow to cool slightly before removing from moulds, decorate with your favourite toppings and enjoy. These are perfect for meal prep and will last 1 week in an airtight container in the fridge.
Click 'Allow' on the browser prompt to get browser notifications whenever we publish a new and exciting recipe!