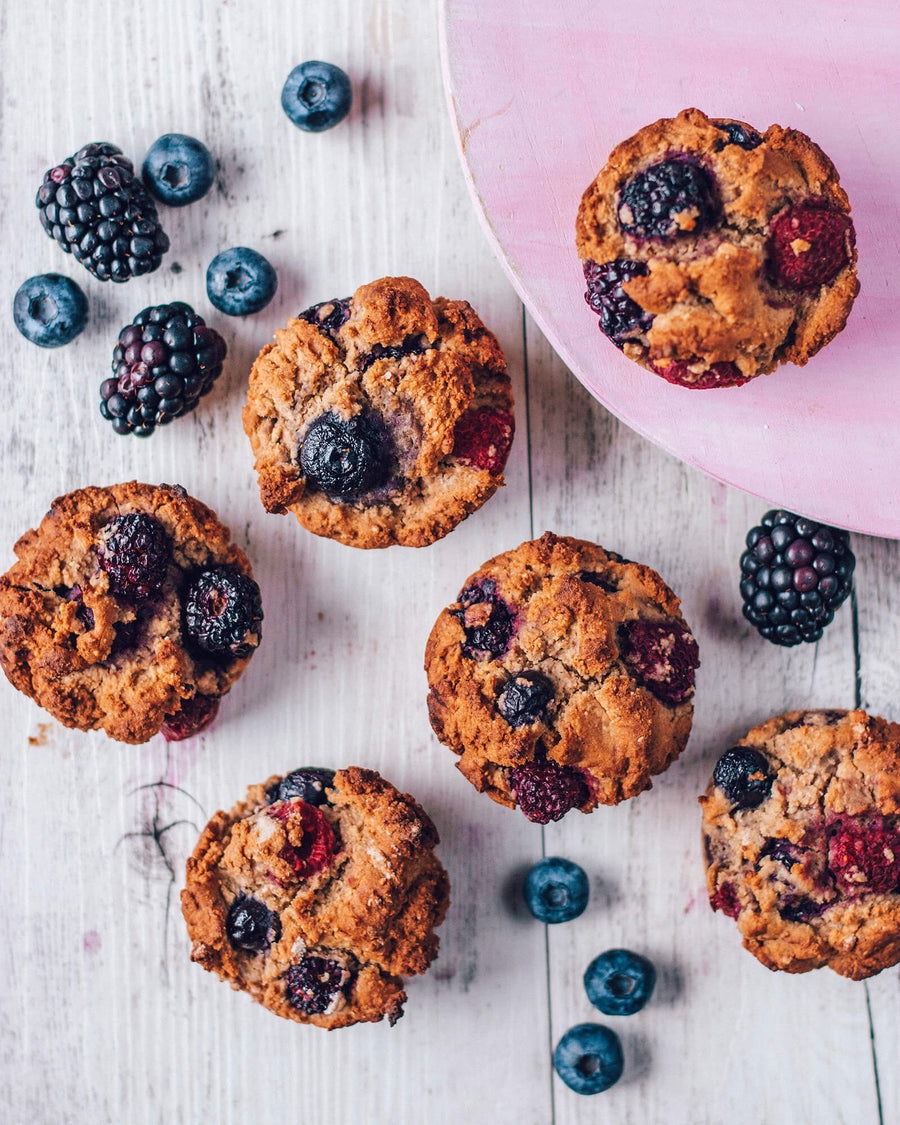 MIXED BERRY & VANILLA PROTEIN MUFFINS
A satisfying, hunger-buster that'll have you coming back for more!
Ingredients
1/2 cup almond milk
1/3 cup maple syrup
2.5 tbsp melted coconut oil
1 tsp vanilla extract
3/4 cup buckwheat flour
1/4 cup blanched almond meal
2 tsp baking powder
1 tsp cinnamon
Pinch of salt
1 cup frozen mixed berries
Buy the products in this recipe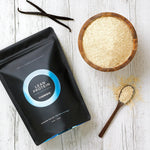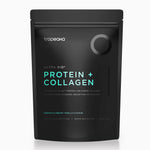 Method
1
Preheat the oven to 180°C. Combine the milk, maple syrup, coconut oil and vanilla into a bowl and mix well.
2
Add in the buckwheat flour, almond meal, protein, baking powder, cinnamon and salt. Mix until well combined.
3
Fold through the frozen berries.
4
Spoon into 6 muffin moulds and bake for 20-25 mins or until golden. Cool slightly before removing from pan. Enjoy immediately or store in an airtight container at room temp for up to 3 days or in the fridge for up to 1 week.
Click 'Allow' on the browser prompt to get browser notifications whenever we publish a new and exciting recipe!