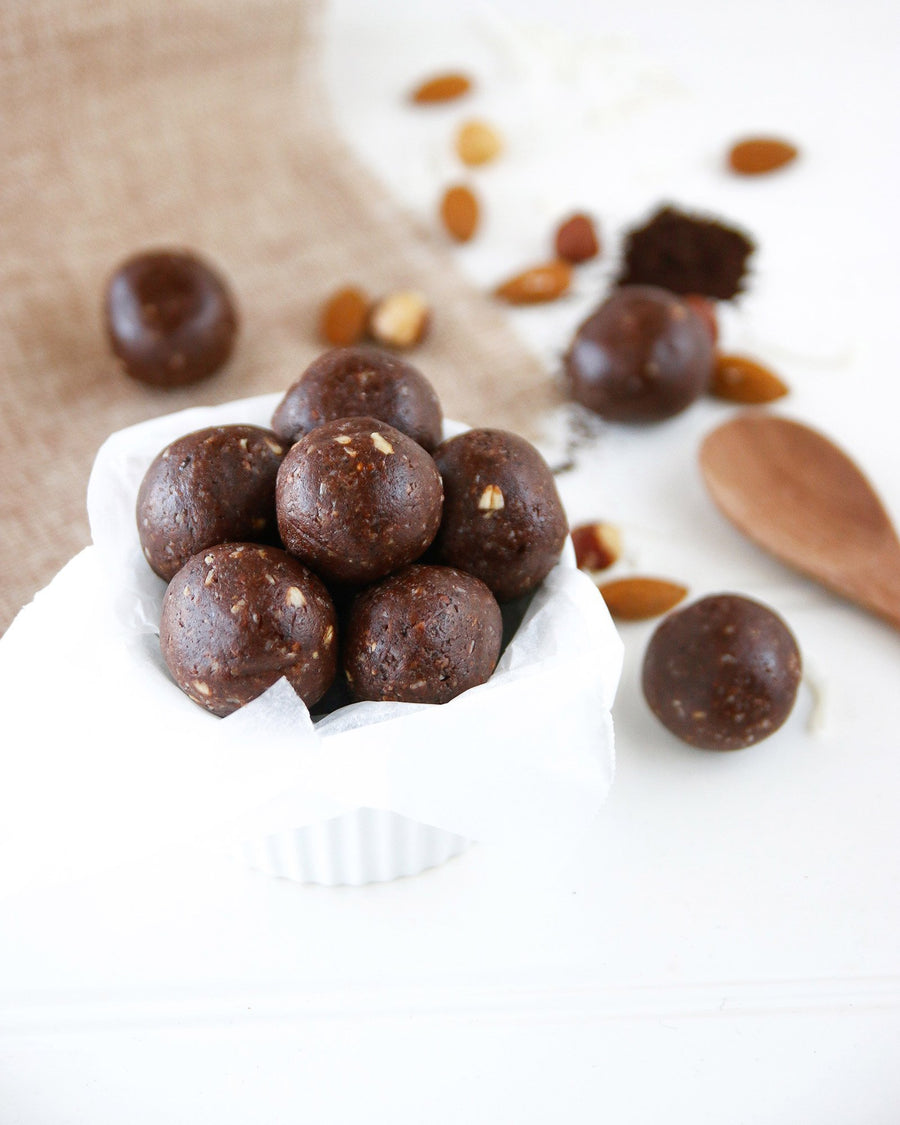 MOCHA PROTEIN BLISS BALLS
Get your coffee and protein hit in this quick and convenient recipe that'll have you reaching for a bliss ball boost throughout your day!
Ingredients
1 cup almond meal
1 tbsp instant coffee powder
1/4 cup hazelnuts
1/4 cup shredded coconut
1/4 cup oats (look for uncontaminated gluten-free oats)
Pinch of salt
6 Medjool dates, pitted
1/4 cup rice malt syrup
Buy the products in this recipe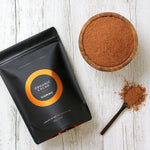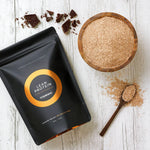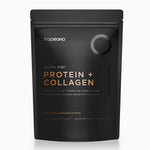 Method
1
Add almond meal, chocolate protein, cacao, coffee powder, hazelnuts, coconut, oats and salt into a food processor. Process on high for 2-3 minutes or until you end up with a fine consistency.
2
Add dates and rice malt syrup and process again until you end up with a crumbly mixture that sticks together.
3
Roll into balls and enjoy (depending on how small/big you roll the balls, you'll end up with anywhere between 12-16)!
Click 'Allow' on the browser prompt to get browser notifications whenever we publish a new and exciting recipe!