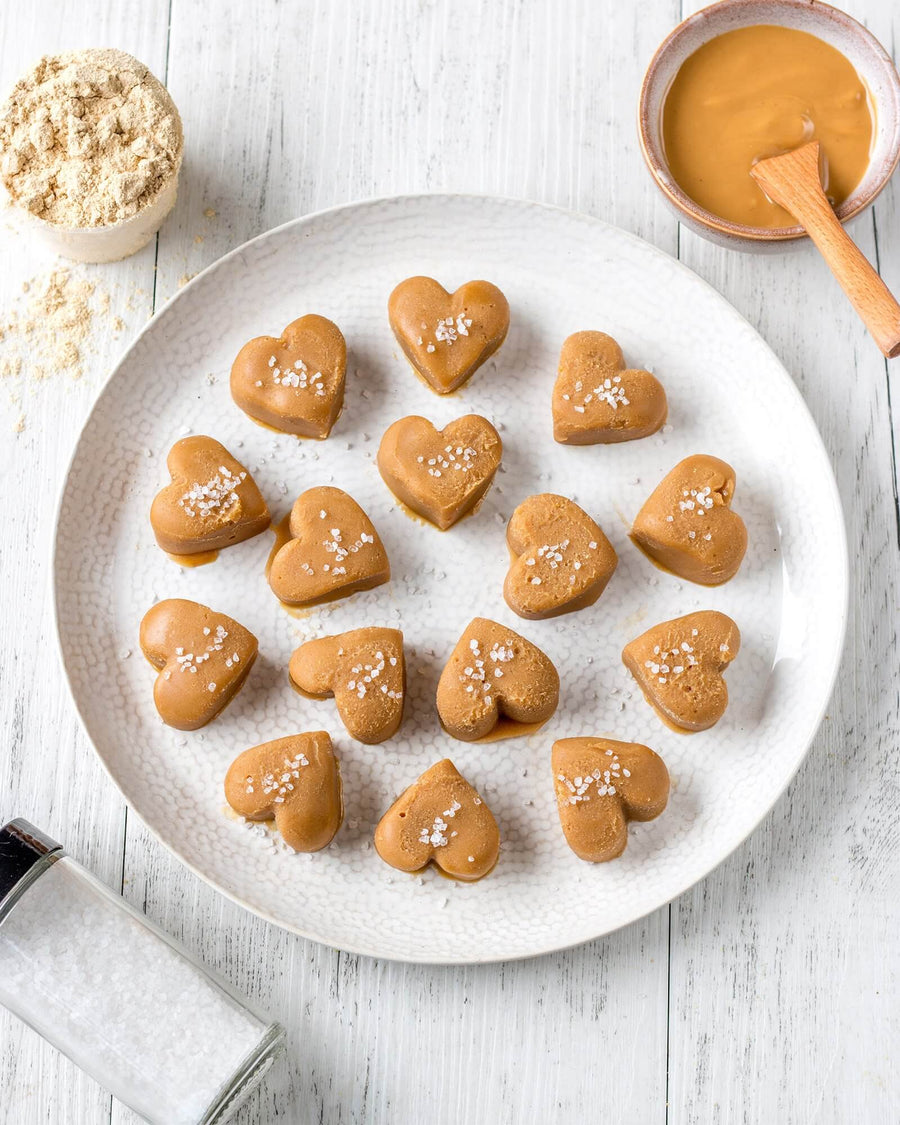 PEANUT BUTTER CARAMEL FUDGE BITES
Yeah, you got that yummy, yum, that yummy, yum, that yummy, yummy!
Ingredients
1/2 cup natural unsalted peanut butter
1/4 cup maple syrup
2 tbsp cacao butter or coconut oil (cacao butter adds more of a chocolatey taste to it, either will work great though)
1 tsp vanilla extract
1/8 tsp sea salt (omit if using salted peanut butter), plus more to decorate
Buy the products in this recipe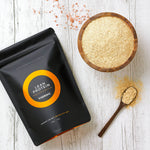 Method
1
Combine all of the ingredients into a small bowl and mix until smooth.
2
Spoon into silicone moulds of your choice.
3
Place in the freezer for 1 hour to allow the fudge to set.
4
Remove from moulds, add an extra sprinkle of salt on top and enjoy. These can be kept at room temperature, however if you freeze them they will last longer.
Click 'Allow' on the browser prompt to get browser notifications whenever we publish a new and exciting recipe!