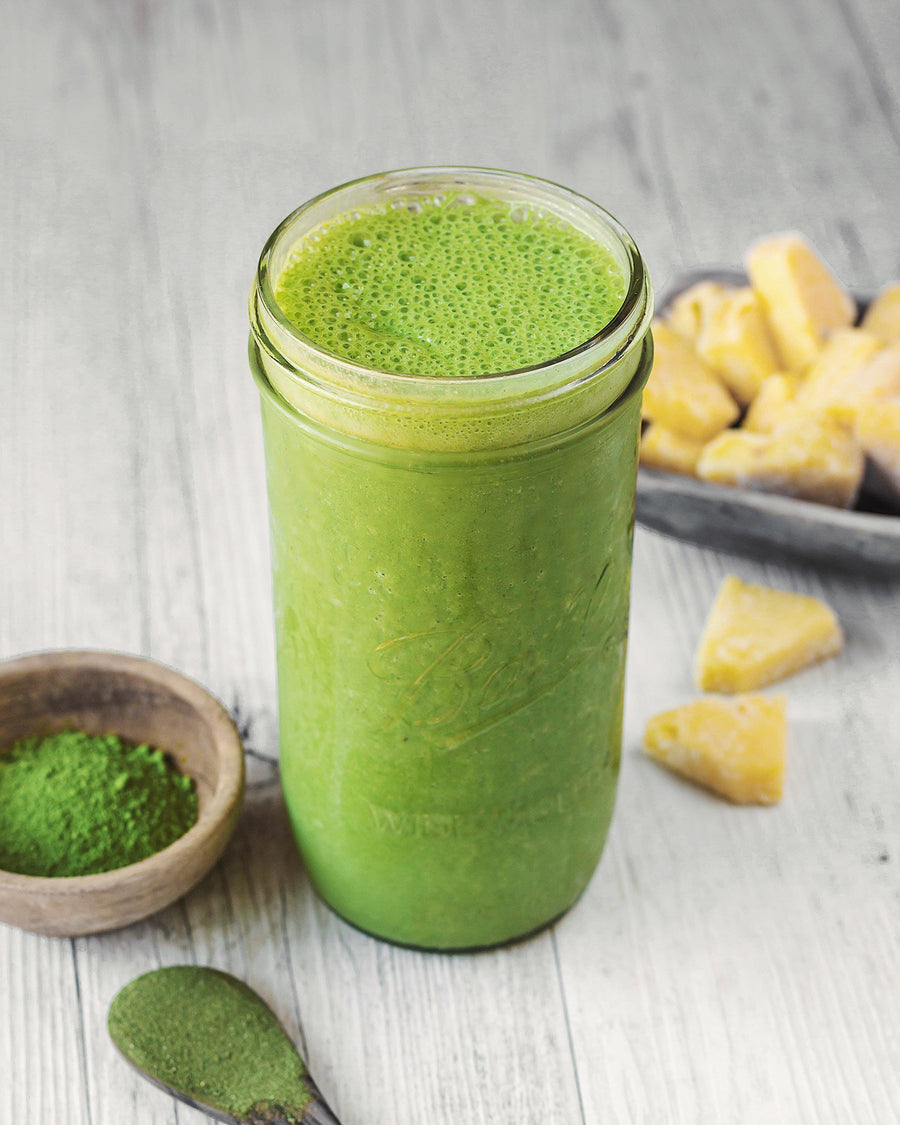 PINEAPPLE MATCHA GREEN SMOOTHIE
Take your green-smoothie-game to the next level with this summer-inspired antioxidant hit!
Ingredients
1 frozen banana
1 cup frozen pineapple chunks
1 fresh orange
Squeeze of lemon juice
1 packed cup baby spinach
Small handful fresh mint
1/2 tbsp hemp seeds
1 cup coconut water
1/2 cup almond milk
Buy the products in this recipe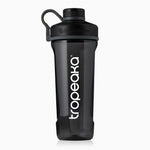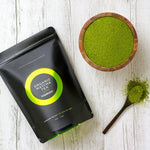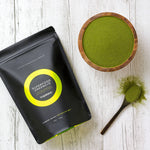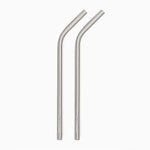 Method
1
Add all ingredients into a blender and blend until smooth. Pour into a cup or mason jar and enjoy with a Tropeaka Straw. Or take with you on the run in a Tropeaka Deluxe/Shaker Bottle!
Click 'Allow' on the browser prompt to get browser notifications whenever we publish a new and exciting recipe!