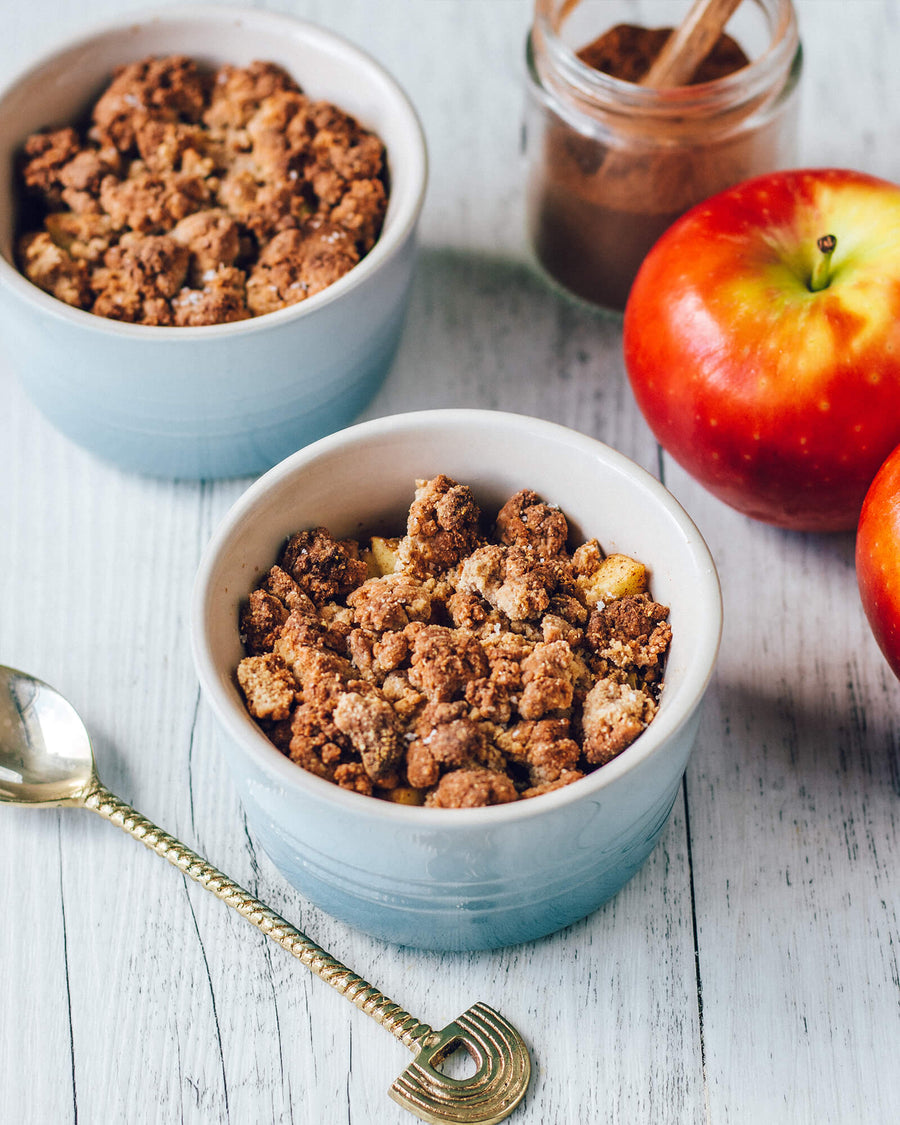 The ultimate match made in heaven: cinnamon and apple! Try this new take on a classic treat for those cooler days.
Ingredients
1 large apple, peeled and diced
1 tbsp brown sugar
1/4 tsp cinnamon
3 tbsp almond meal
1 tbsp maple syrup
1 tbsp coconut oil, melted
Buy the products in this recipe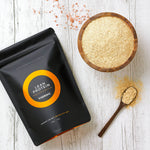 Method
1
Preheat oven to 180*C. In a small bowl, mix the apples with sugar and cinnamon. Transfer the apple mixture into two ramekins.
2
In another small bowl, add the almond meal and protein and whisk well. Pour in the maple syrup and coconut oil and use a fork to mix together until crumbly.
3
Add onto the apples then bake for 15-20 mins or until apples have softened and topping is golden. Allow to cool slightly before serving.
Click 'Allow' on the browser prompt to get browser notifications whenever we publish a new and exciting recipe!