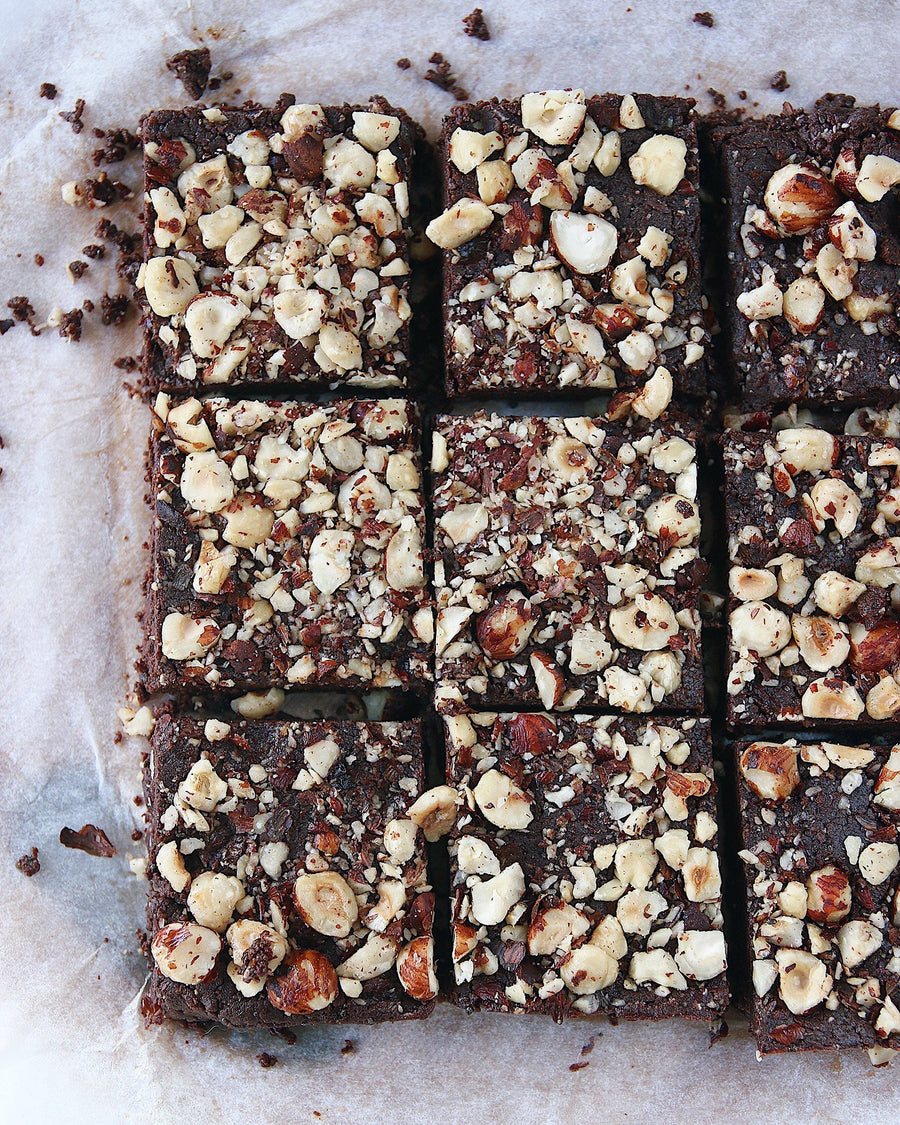 This could be one of the most delicious snacks you come across! This nutella-flavoured slice is packed with protein and packed with taste! Best of all it's so fast and simple to make!
Ingredients
2 cups hazelnuts, plus more crushed hazelnuts to add on top
1/3 cup nut butter
12 Medjool dates, pitted
1/3 cup rice malt syrup
Pinch of salt
Buy the products in this recipe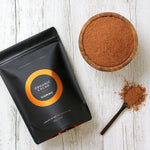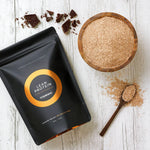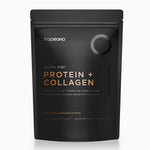 Method
1
Add all ingredients into a food processor and process until you end up with a mixture that sticks together.
2
Press into a lined tin, sprinkle on crushed hazelnuts and set in the fridge before slicing.
3
Slice in 9 slices and enjoy!
Click 'Allow' on the browser prompt to get browser notifications whenever we publish a new and exciting recipe!