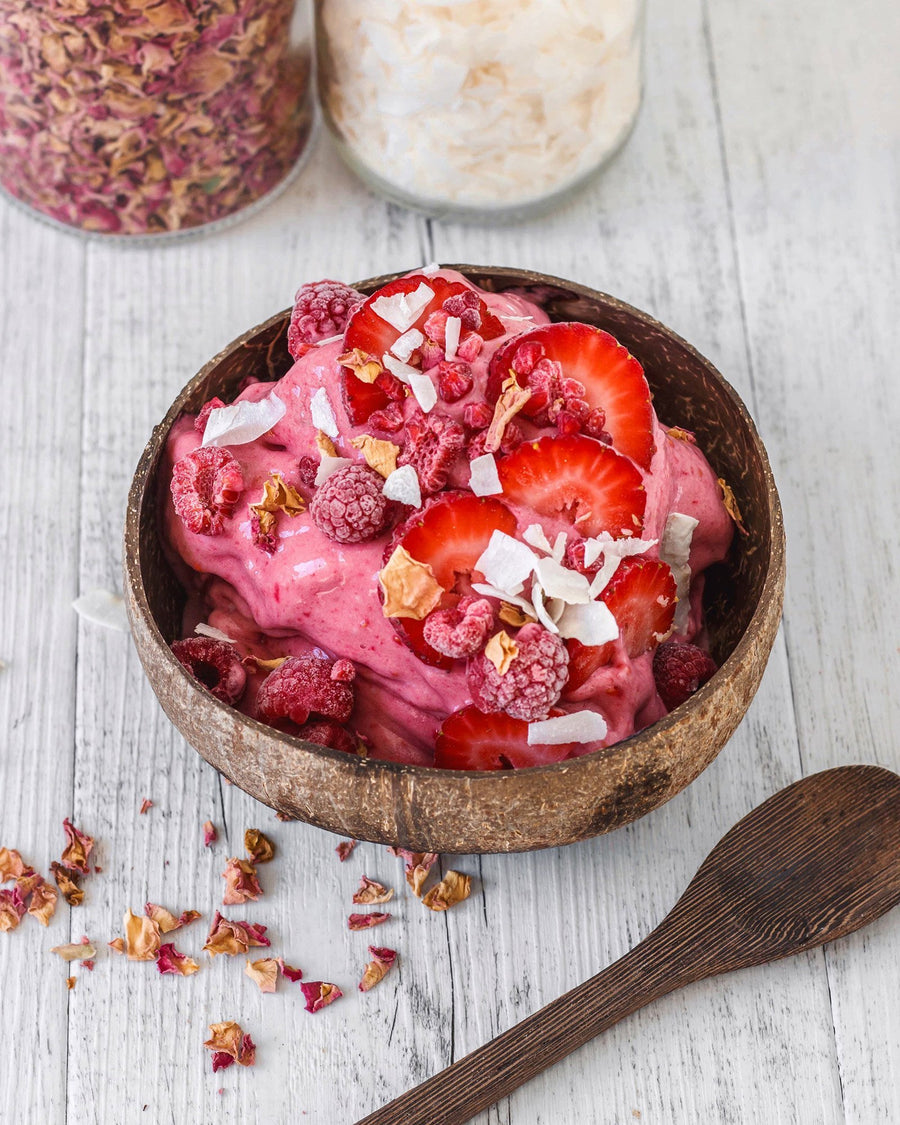 RASPBERRY BANANA NICECREAM
A tasty, healthy treat that can be enjoyed any time of the day. Perfect for dessert, breakfast or a pre-workout meal!
Ingredients
3 small frozen bananas
1 cup frozen raspberries
Splash of coconut milk, to blend
Your favourite toppings e.g. figs, frozen berries, passionfruit, goji berries, banana, almonds, crushed nuts.
Buy the products in this recipe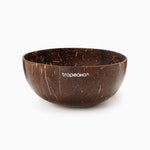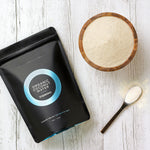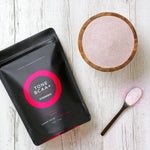 Method
1
Add all ingredients into a blender and blend until smooth and creamy.
2
Transfer into a Tropeaka Coconut Bowl and serve with your favourite toppings. Enjoy immediately!
Click 'Allow' on the browser prompt to get browser notifications whenever we publish a new and exciting recipe!