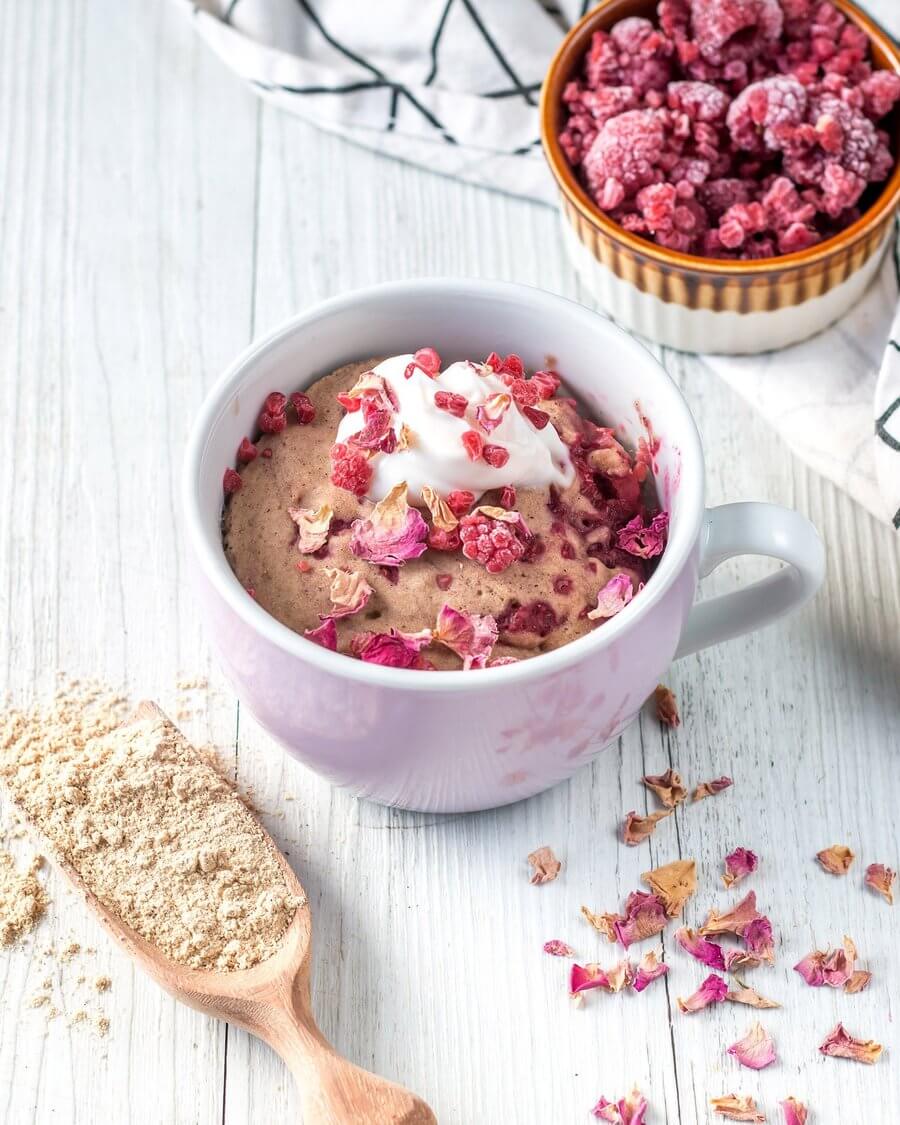 RASPBERRY VANILLA PROTEIN MUG CAKE
Filled with healthy and super filling ingredients, this is the perfect quick, single-serving solution for your sudden sweet cravings.
Ingredients
3 tbsp buckwheat flour
1/2 tsp baking powder
Pinch of salt
1 tbsp maple syrup
1/2 tsp vanilla extract
1 tbsp nut butter
3 tbsp almond milk
1/4 cup fresh or frozen raspberries
Buy the products in this recipe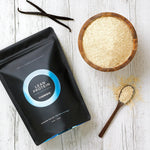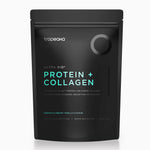 Method
1
Add the buckwheat flour, Vanilla Lean Protein, baking powder and salt into a small bowl and mix well.
2
Add in the maple syrup, vanilla extract, nut butter and almond milk and mix until smooth.
3
Gently fold through the raspberries.
4
Transfer into a mug and microwave for 2 minutes or until cooked through.
Click 'Allow' on the browser prompt to get browser notifications whenever we publish a new and exciting recipe!