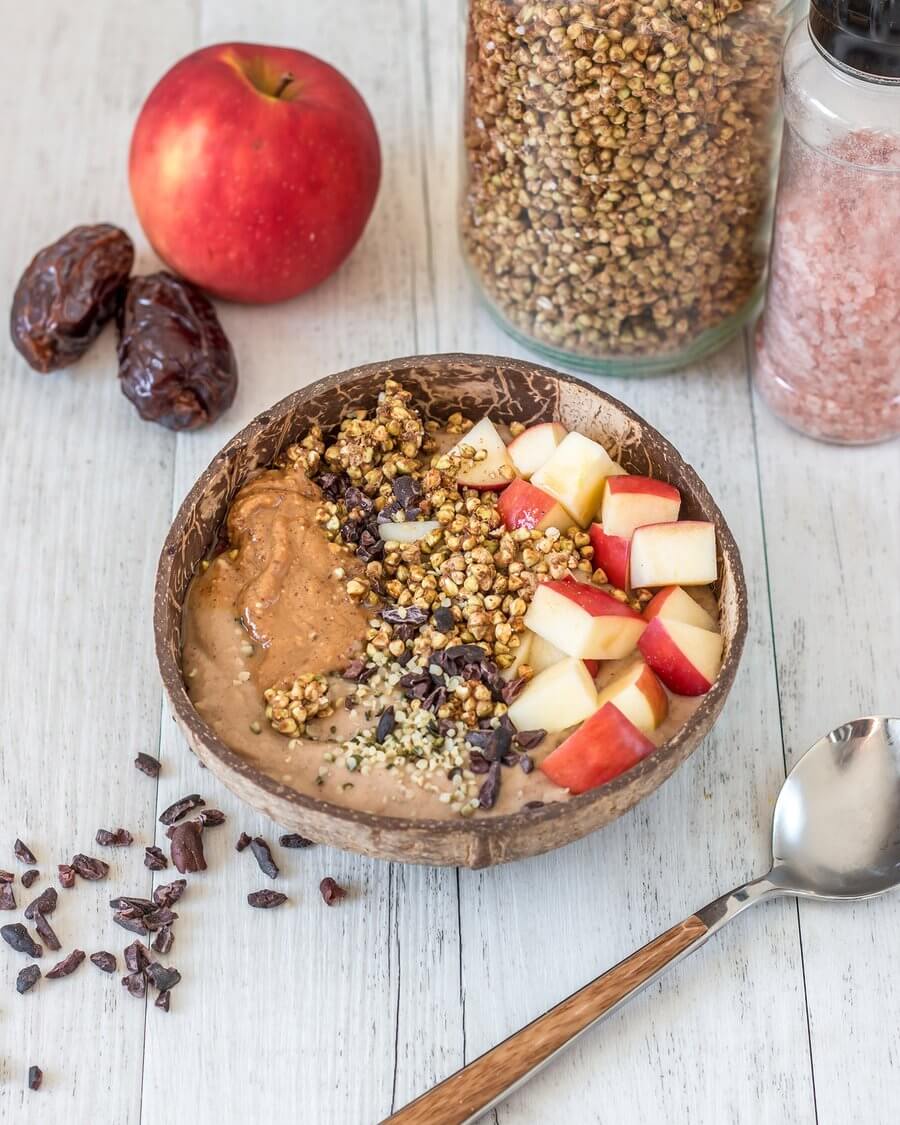 SALTED CARAMEL APPLE SMOOTHIE BOWL
We've all heard the old saying 'an apple a day keeps the doctor away'... if that was true, imagine what a high-powered Salted Caramel Apple Smoothie Bowl would do!!
Ingredients
2 frozen bananas
1 apple, cored and cut into chunks
1 Medjool date, pitted and soaked
1 tbsp almond butter
1/2 tsp ground cinnamon
Pinch of salt
1/4 cup almond milk, to blend
Buy the products in this recipe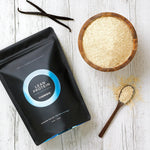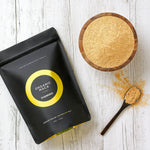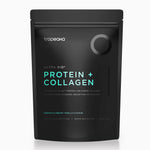 Method
1
Combine all the ingredients into a blender and blend until smooth, thick and creamy.
2
Transfer into a bowl and serve immediately with your favourite toppings.
Click 'Allow' on the browser prompt to get browser notifications whenever we publish a new and exciting recipe!