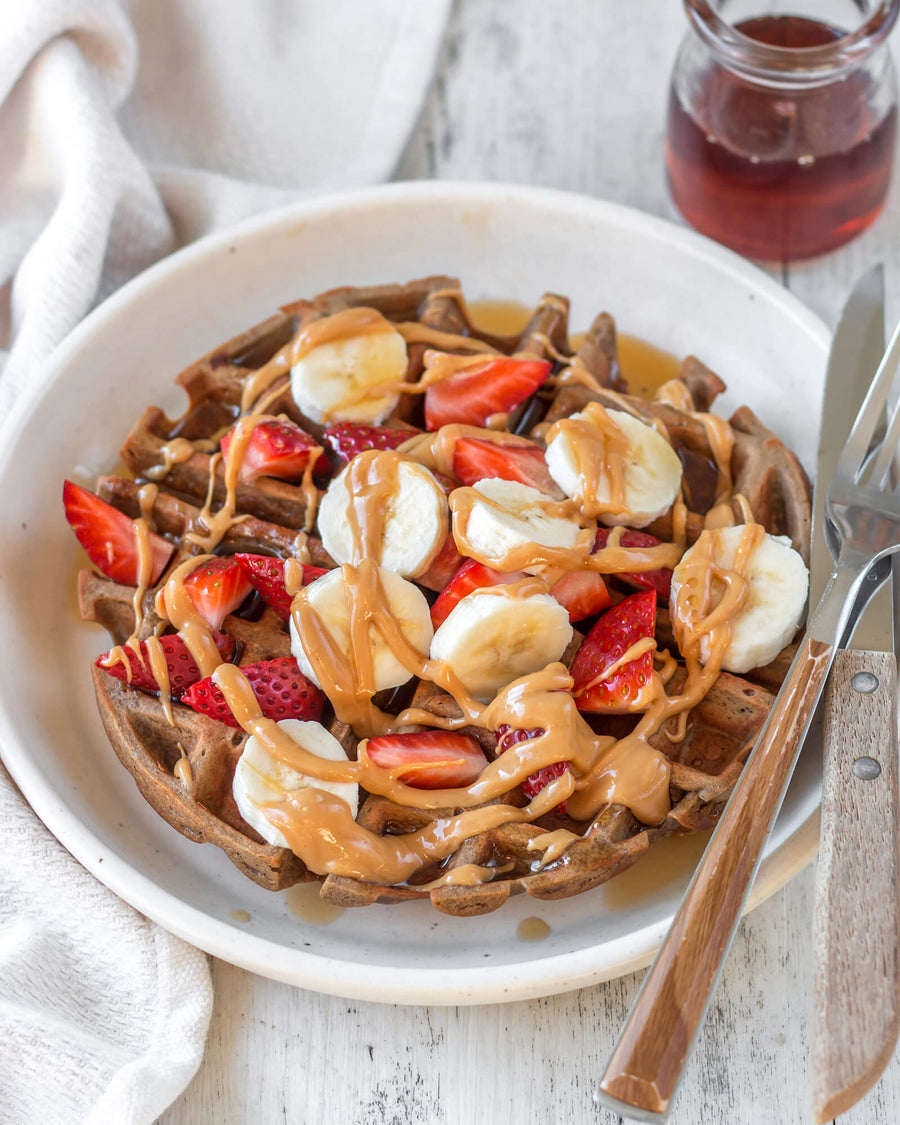 SALTED CARAMEL PROTEIN WAFFLE
We could waffle on all day about this delicious recipe!
Ingredients
1/2 cup almond milk
1/2 tbsp olive oil
1/3 cup buckwheat flour
1 tbsp coconut sugar
1 tsp baking powder
1/8 tsp sea salt
1/2 tsp vanilla powder
Buy the products in this recipe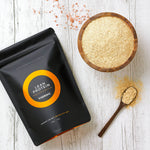 Method
1
In a mixing bowl, combine the almond milk and olive oil and whisk well.
2
Add in the remaining dry ingredients and whisk until smooth.
3
Cook according to your waffle makers instructions until crispy.
4
Top with fresh fruit, peanut butter and maple syrup. Enjoy!
Click 'Allow' on the browser prompt to get browser notifications whenever we publish a new and exciting recipe!