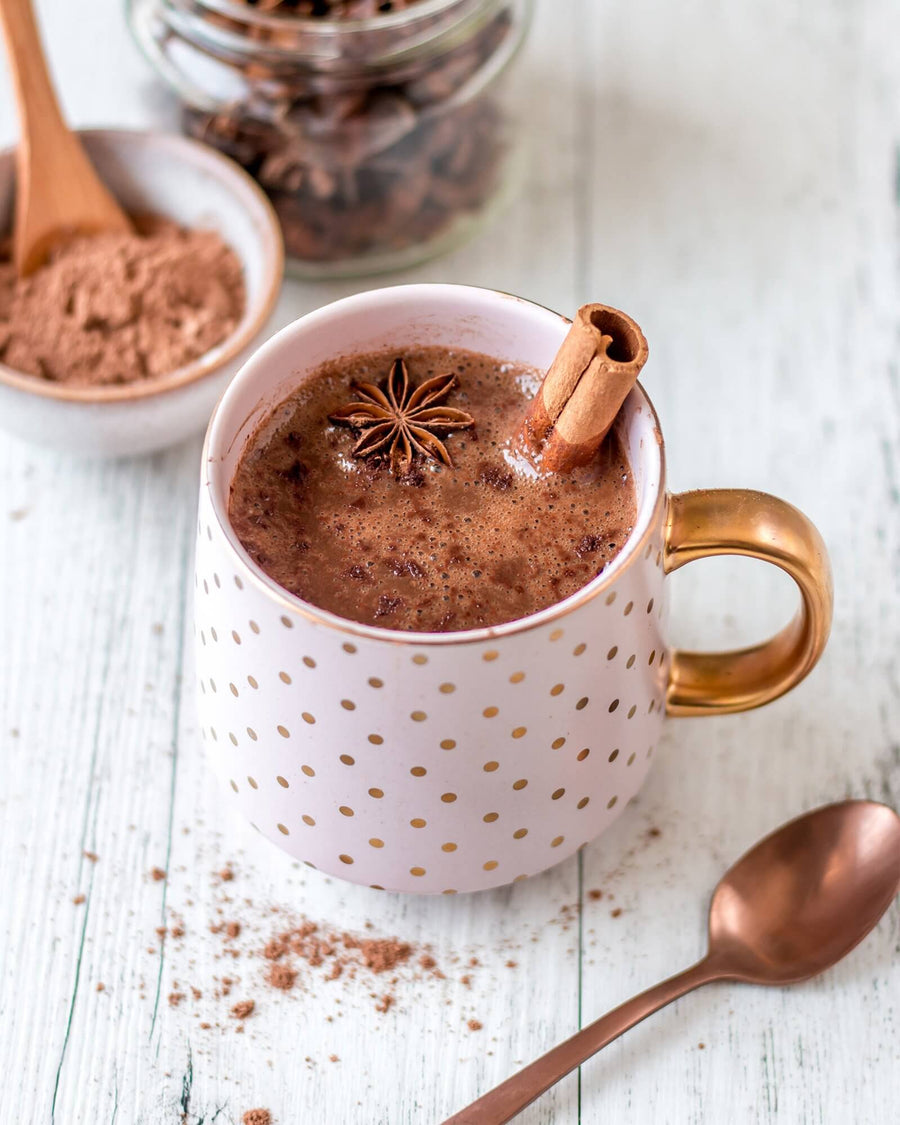 Adding a little bit of spice to an all time classic!
Ingredients
2 tbsp coconut sugar
1/8 tsp salt
1.5 cups almond milk
1/8 tsp ground nutmeg
1 cinnamon stick
1 star anise
Buy the products in this recipe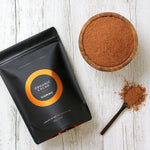 Method
1
In a small saucepan combine the cacao, coconut sugar and salt and mix well.
2
Add a few tbsp of the milk and whisk until smooth.
3
Add in the remaining ingredients and simmer on the stove on medium-low heat for 10 minutes, whisking occasionally.
4
Take off the heat and discard the cinnamon stick and star anise.
5
Serve immediately while hot.
Click 'Allow' on the browser prompt to get browser notifications whenever we publish a new and exciting recipe!