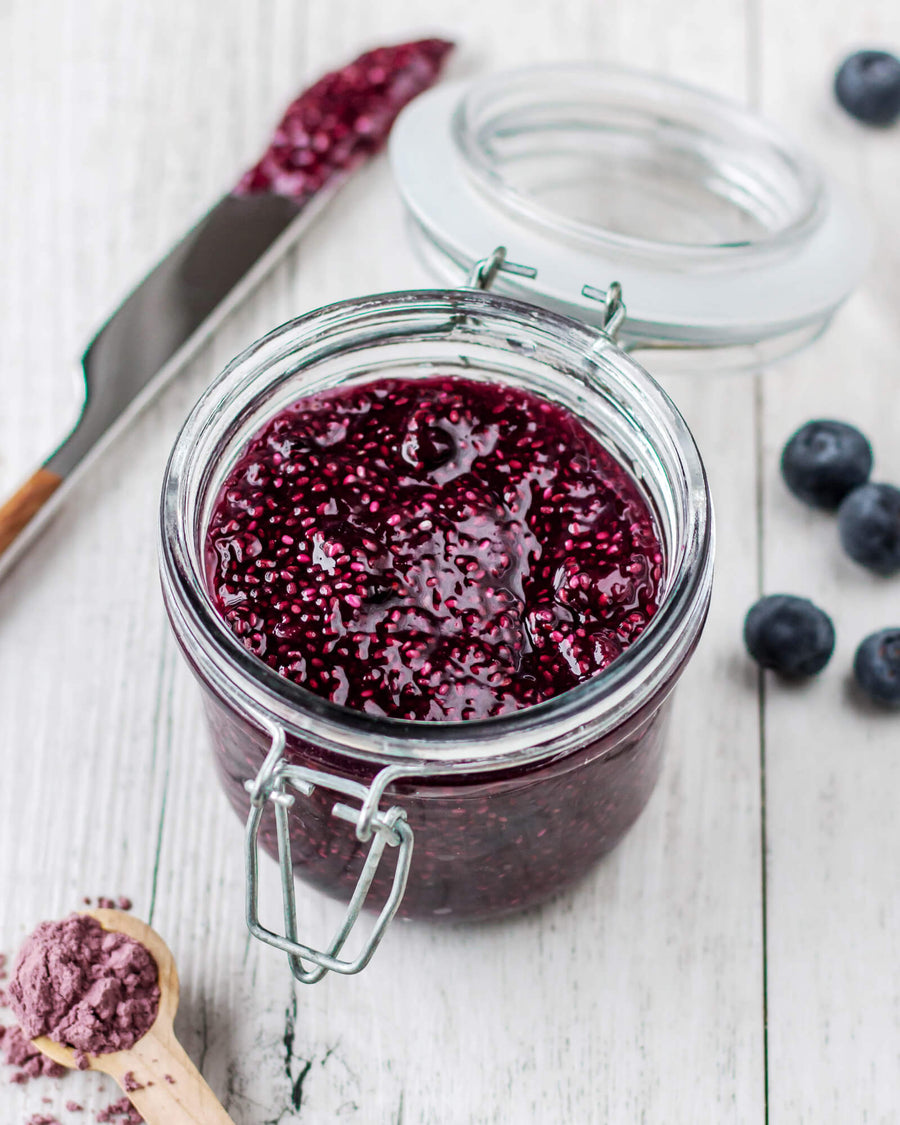 You'll be jamming out to this recipe!
Ingredients
1 cup frozen blueberries, thawed out
1 tbsp chia seeds
1 tbsp liquid sweetener
1 tsp lemon juice
Buy the products in this recipe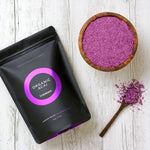 Method
1
Add the blueberries into a bowl and mash well.
2
Add in the remaining ingredients and mix until well incorporated.
3
Cover and place in the fridge to set overnight (or for a minimum of 1 hour).
4
Transfer into an airtight jar. Stir again before serving and enjoy on your favourite meals!
Click 'Allow' on the browser prompt to get browser notifications whenever we publish a new and exciting recipe!