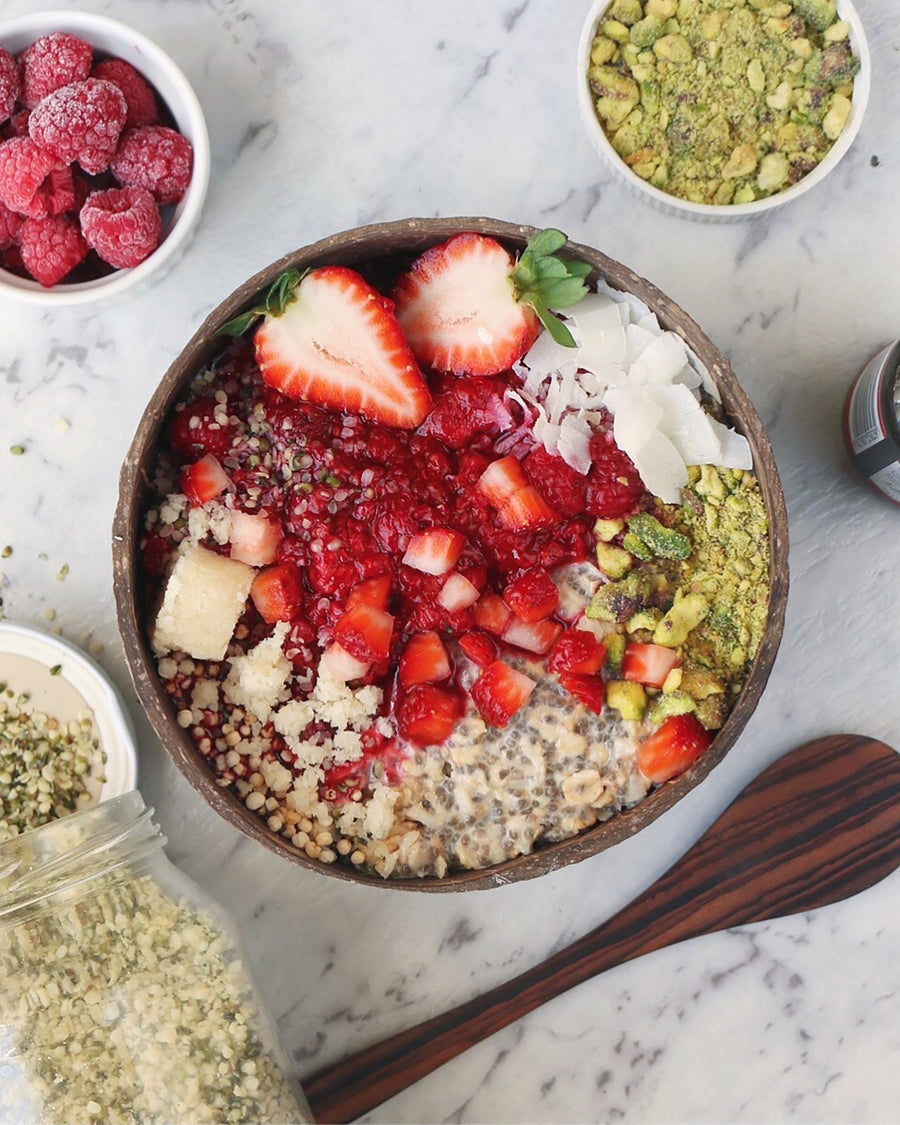 Why not put together a delicious creation the night before, that you can enjoy when you wake up!
Ingredients
1/2 cup rolled oats (look for uncontaminated gluten free oats)
1 tbsp chia seeds
1 cup almond milk
1 tbsp rice malt syrup
1/4 tsp ground cinnamon
Your favourite toppings e.g. frozen berries, figs, goji berries, crushed nuts, pomegranate, shredded coconut etc
Buy the products in this recipe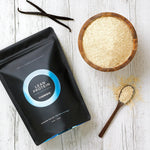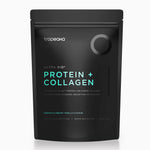 Method
1
Add all ingredients into a bowl and mix well.
2
Cover bowl or pour into a jar and secure lid on.
3
Place into the fridge overnight.
4
Before serving the next morning, give it another mix and add on your toppings of choice.
Click 'Allow' on the browser prompt to get browser notifications whenever we publish a new and exciting recipe!