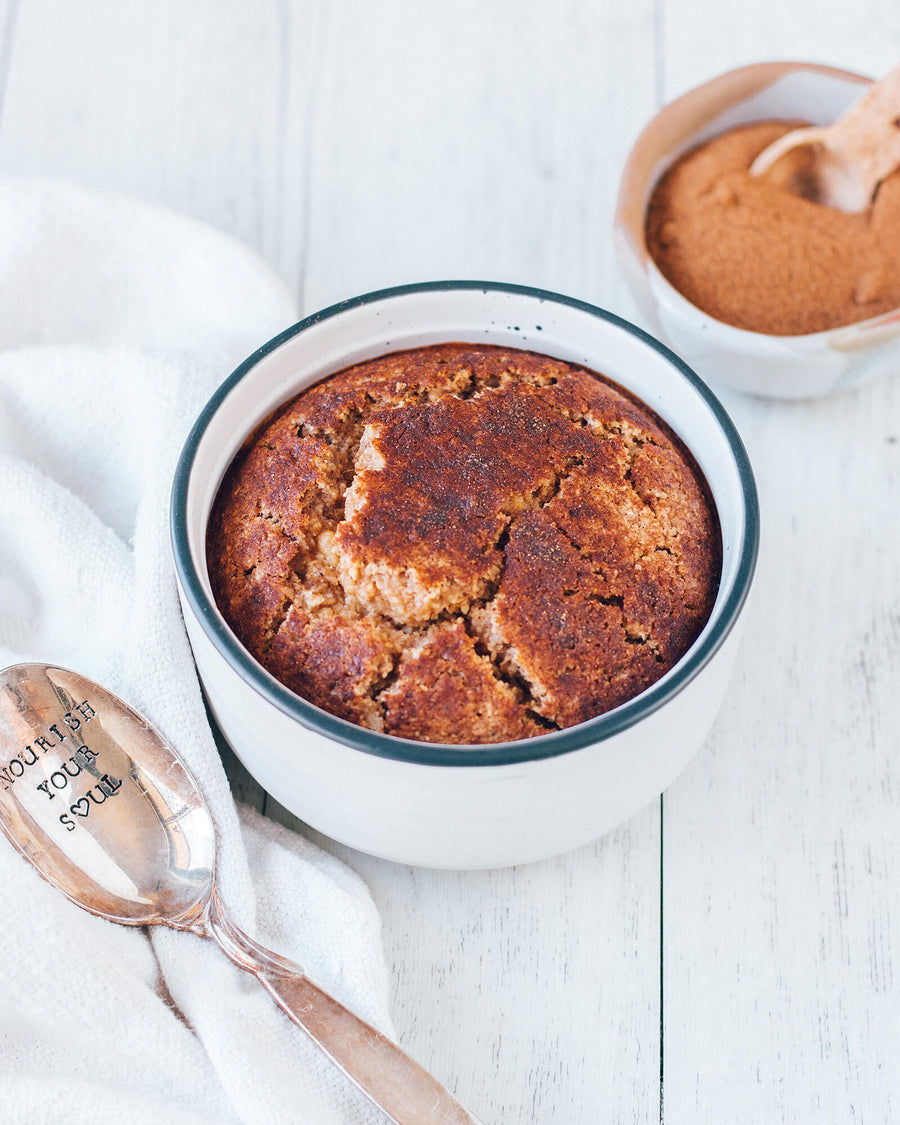 This is a must-chai! Super fluffy, warm and just the right amount of spice.
Ingredients
1/2 cup oat flour
1/2 tsp baking powder
1/2 banana, mashed
1 tbsp nut butter
1 tbsp maple syrup
1/3 cup almond milk
Buy the products in this recipe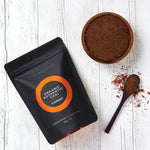 Method
2
Add the oat flour, baking powder and chai into a ramekin and mix well.
3
Add in all the remaining wet ingredients and mix until well combined.
4
Top with extra chai and bake in the oven for 15 minutes for runnier oats or 20 minutes for thicker (fluffy muffin-like texture).
5
Remove from oven and serve immediately while warm/hot!
Click 'Allow' on the browser prompt to get browser notifications whenever we publish a new and exciting recipe!