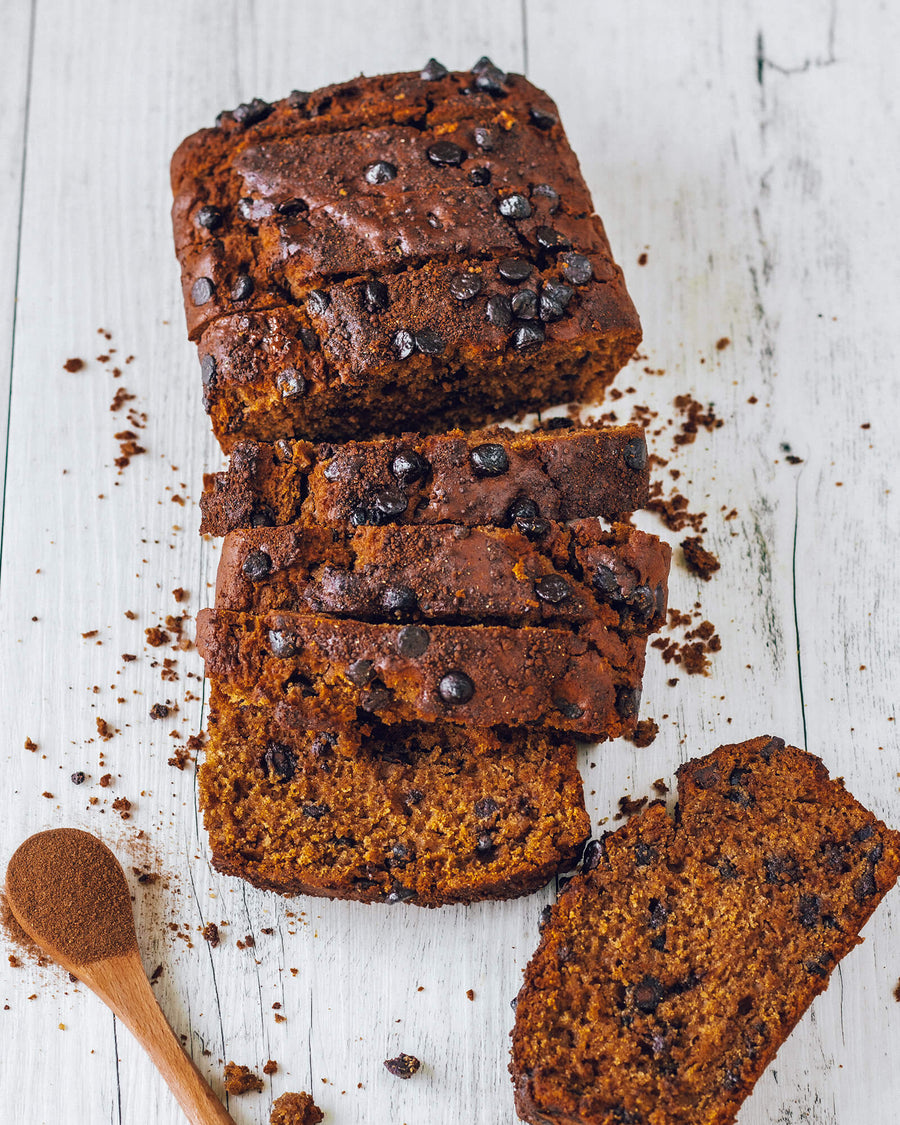 The flavour combo you didn't know you needed to try! Perfect for an afternoon treat.
Ingredients
1 cup non-dairy milk
1/3 cup neutral oil
1/2 tbsp vanilla extract
1/2 tbsp apple cider vinegar
2 cups plain flour
2/3 cup coconut sugar
3 tsp baking powder
1/2 tsp sea salt
3/4 cup vegan choc chips
Buy the products in this recipe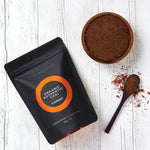 Method
1
Pre-heat the oven to 180°C. In a large mixing bowl combine the milk, oil, vanilla and vinegar. Whisk well.
2
Add the flour, sugar, Authentic Chai, baking powder and sea salt. Mix until smooth.
3
Fold through the chocolate chips. Transfer into a line to loaf pan, top with extra chocolate chips and Authentic Chai and bake in the oven for 15 minutes or until cooked through.
4
Cool on a wire rack before slicing. Leftovers can be stored in an airtight container at room temperature for 2-3 days or in the fridge for 1 week.
Click 'Allow' on the browser prompt to get browser notifications whenever we publish a new and exciting recipe!