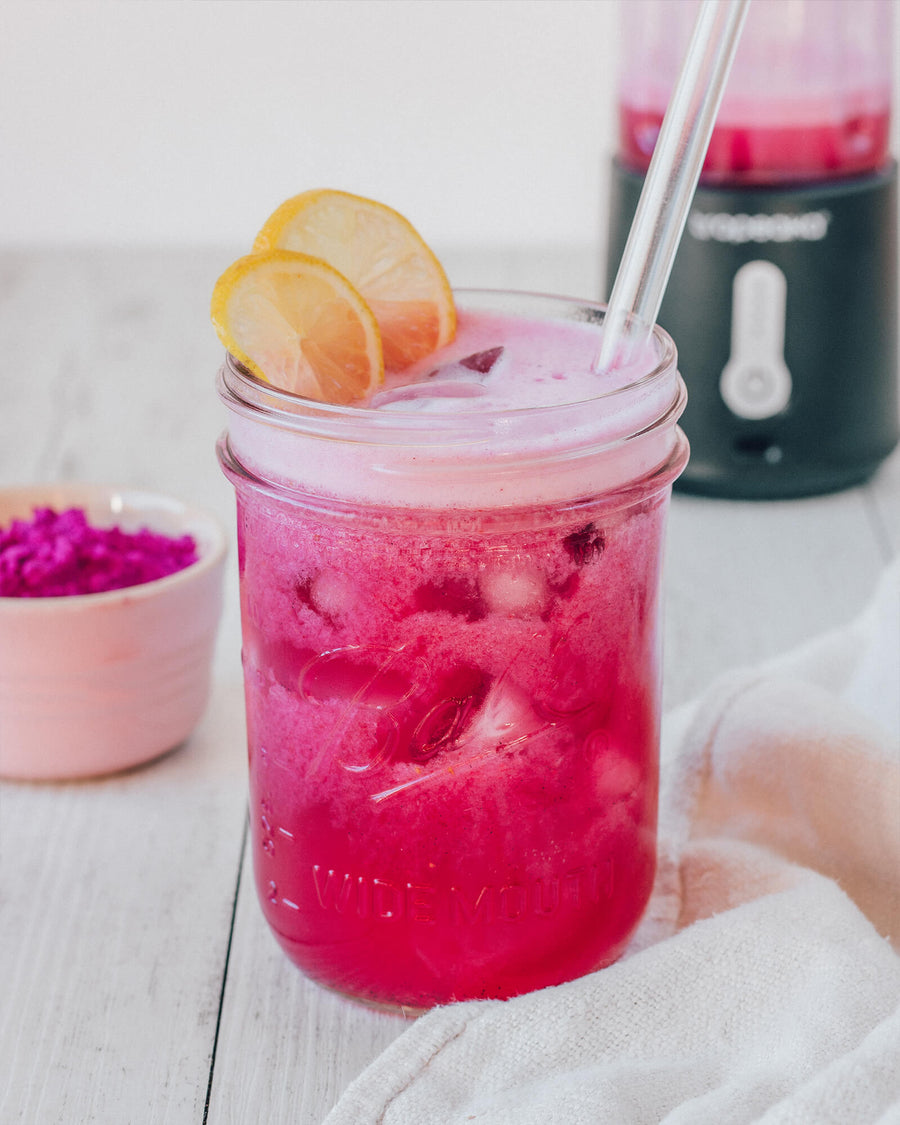 DRAGON FRUIT PINK LEMONADE
The ultimate Summer post-swim refresher!
Ingredients
3 tbsp strawberry pieces
1 tbsp fresh lemon juice
1 tbsp sweetener of your choice
250mL water
Buy the products in this recipe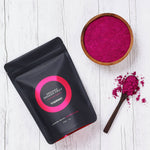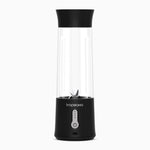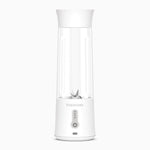 Method
1
Add all of the ingredients into your Tropeaka Portable Blender. Blend until smooth.
2
Pour into a jar filled with ice and lemon slices. Serve!
Click 'Allow' on the browser prompt to get browser notifications whenever we publish a new and exciting recipe!