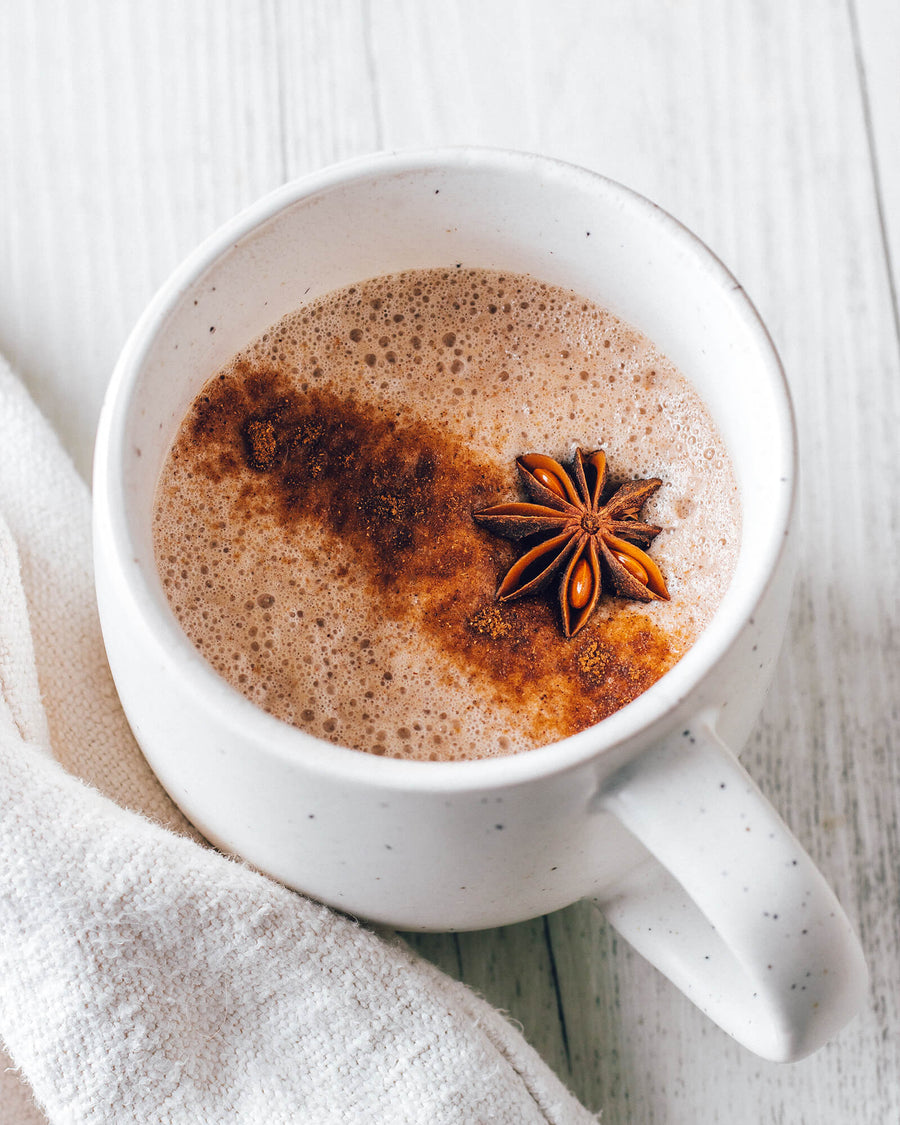 HOT SALTED CARAMEL PROTEIN CHAI
Perfect for those days when you're hungry-thirsty and can't tell what you feel like. A winning combo of creamy, salty and a hint of spice!
Ingredients
1 cup plant-based milk
1/2 tbsp nut butter
1/2 tsp vanilla extract
Extra chai + star anise, to serve
Buy the products in this recipe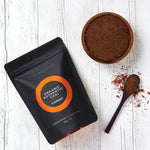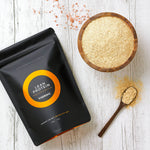 Method
1
In a saucepan, combine the milk, chai and nut butter. Heat over medium high until hot and bubbling, whisking well.
2
Add in the salted caramel protein and vanilla and whisk again until smooth. If you have an electric milk frother you can also use this for some extra froth.
3
Pour into a mug and serve with extra chai and star anise. Enjoy.
Click 'Allow' on the browser prompt to get browser notifications whenever we publish a new and exciting recipe!