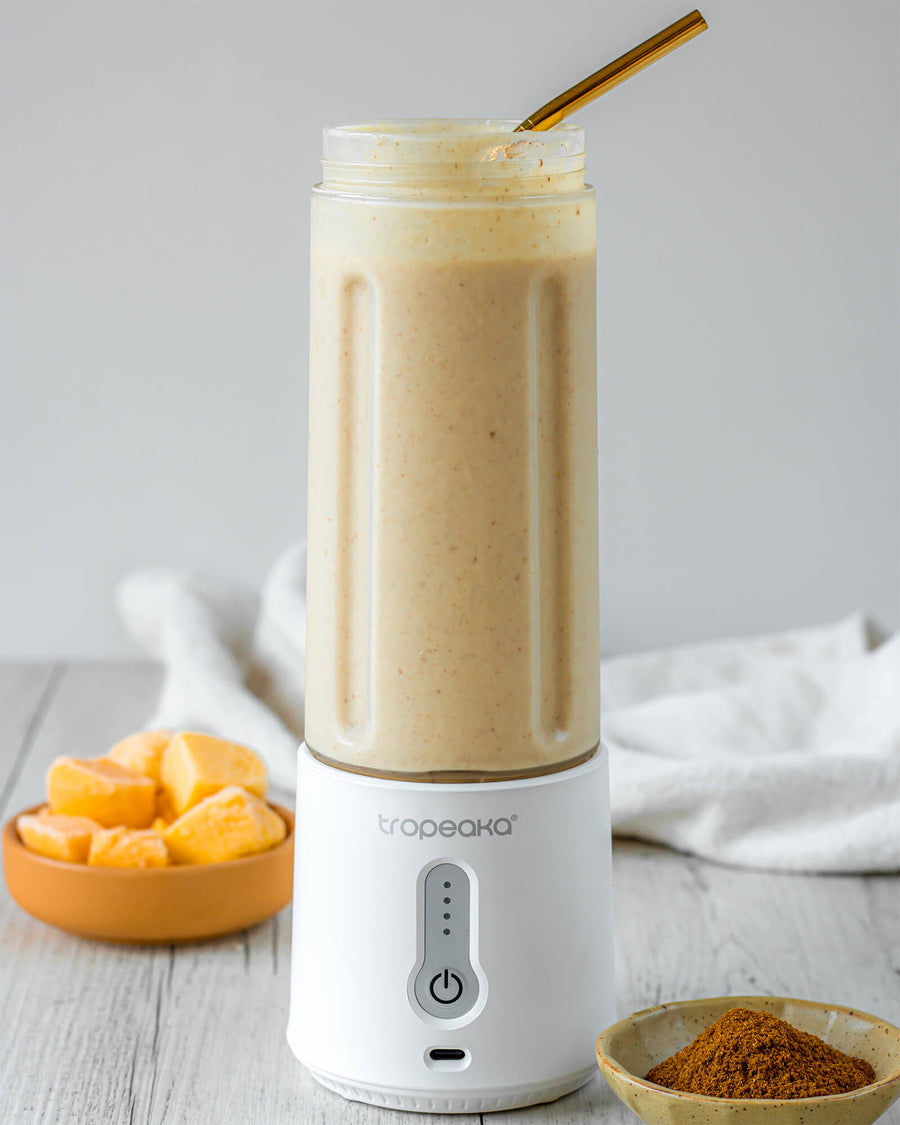 For the best way to start your day, give this smoothie recipe a go!
Ingredients
1 cup plant milk
1/4 cup mango coconut yogurt
3/4 cup frozen mango
Buy the products in this recipe
Method
1
In your Tropeaka portable blender, combine all of the ingredients.
2
Blend until smooth and serve!
Click 'Allow' on the browser prompt to get browser notifications whenever we publish a new and exciting recipe!