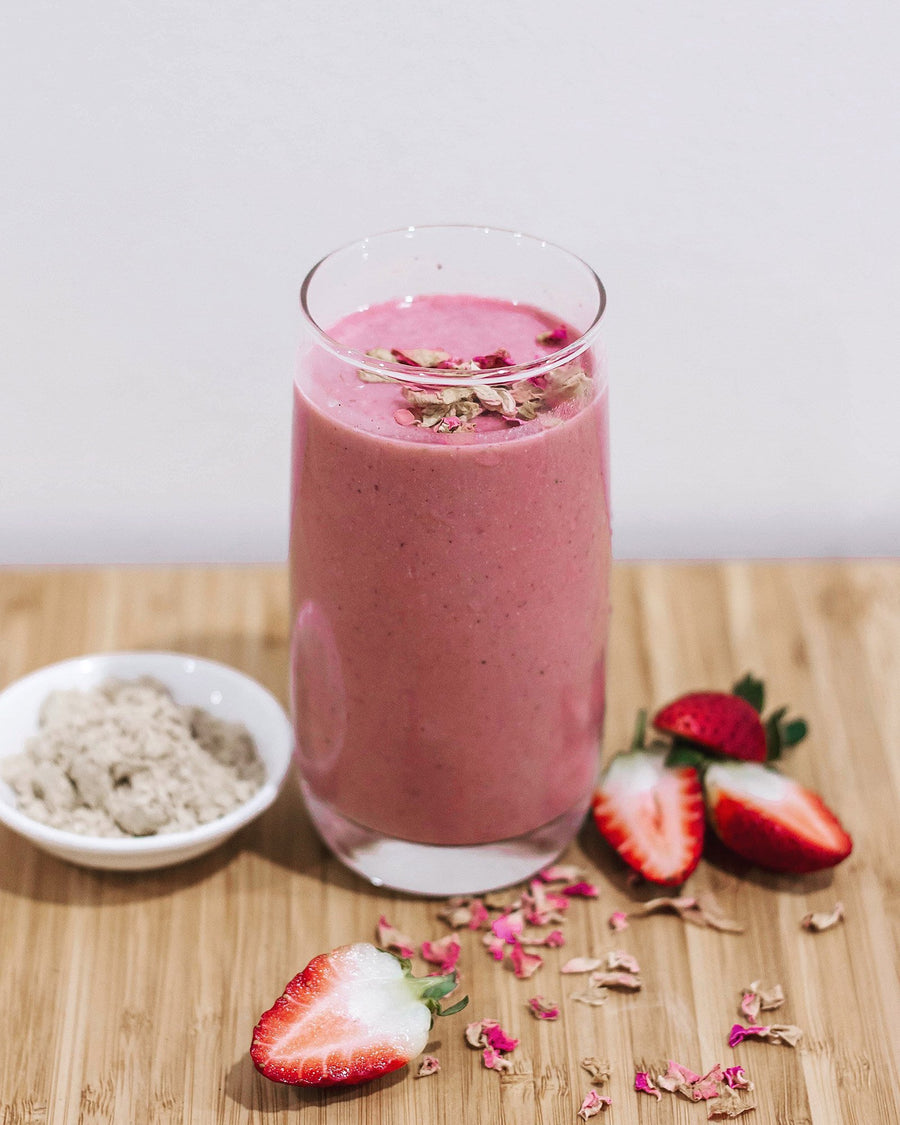 STRAWBERRY & VANILLA BCAA SMOOTHIE
This is the ultimate in workout nutrition, including healthy protein, BCAA's, electrolytes, vitamins and minerals! Take with you on the go for pre, during or post workout!
Ingredients
12 fresh strawberries
Handful of ice
1 tbsp cashew butter (for creaminess, or sub out for 1 tbsp coconut cream/coconut yogurt)
1 cup almond milk
Buy the products in this recipe
Method
1
Add all ingredients into a blender and blend until smooth.
2
Pour into a jar and drink immediately, or pour into a Tropeaka Deluxe Shaker/Bottle to take with you on the go!
Click 'Allow' on the browser prompt to get browser notifications whenever we publish a new and exciting recipe!