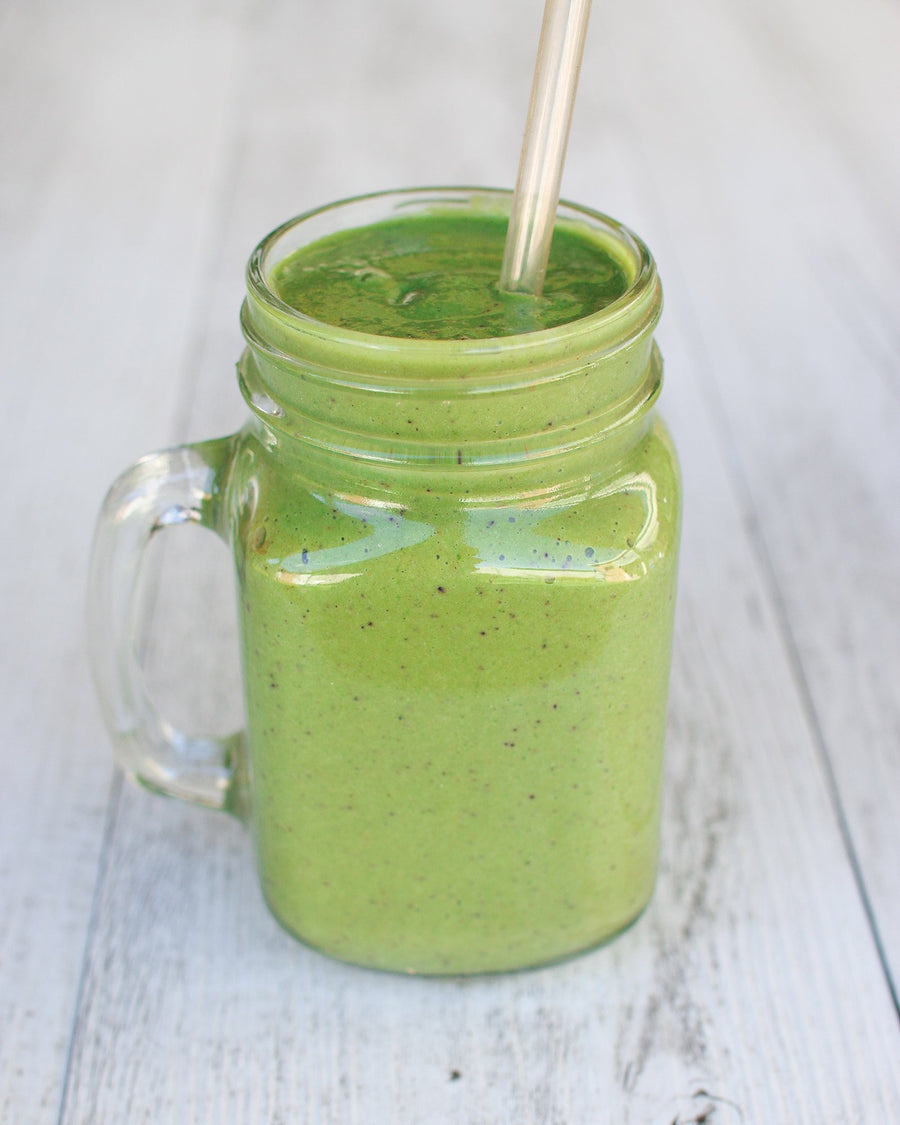 VANILLA MATCHA GREEN SMOOTHIE
This smoothie boasts the powerful combination of energy boosting protein and antioxidants to make for a fantastic pre or post workout smoothie option! Or better yet, enjoy it every day as a nutrient-dense greens drink to keep you feeling your best!
Ingredients
1 ripe banana
1 apple
Small handful of blueberries
1/2 small lemon
1 cup frozen mango
8-10 cashews
1 tightly packed cup baby spinach
1/2 cup non-dairy milk
Buy the products in this recipe
Method
1
Add all ingredients into a blender and blend until smooth! Enjoy as a pre or post-workout smoothie or simply as your everyday green smoothie.
Click 'Allow' on the browser prompt to get browser notifications whenever we publish a new and exciting recipe!